See What Obasanjo Was Seen Doing With His Grandchild (Video)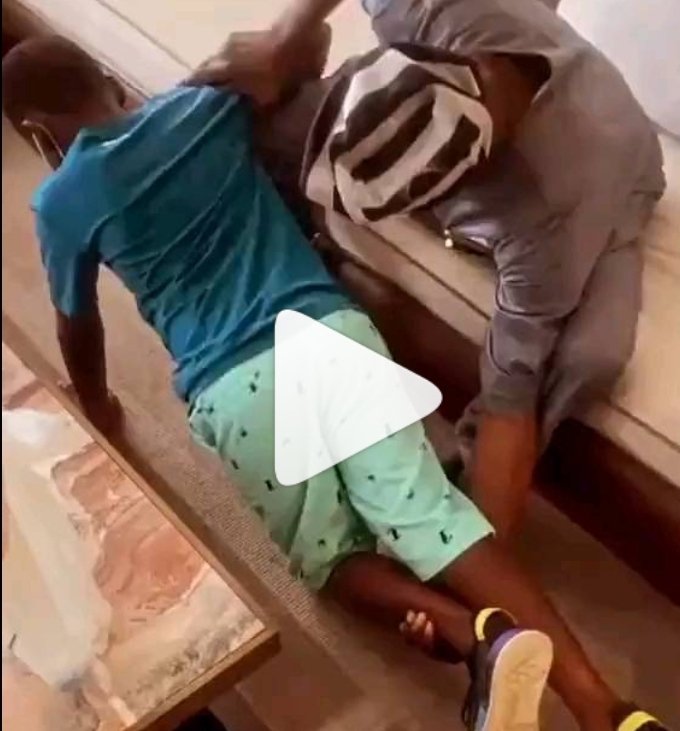 See What Obasanjo Was Seen Doing With His Grandchild (Video)
Nigerian Former President, Olusegun Obasanjo was filmed teaching his grandson to prostrate properly.
In a video shared on the Internet, the former President is seen applying pressure on his grandson's back to guide him to the ground.
All the while, he had his hands on the boy's legs as he showed him how to prostrate to greet his elders.
See the video below…