Newly Married Man Caught Wife With His Friend In A Hotel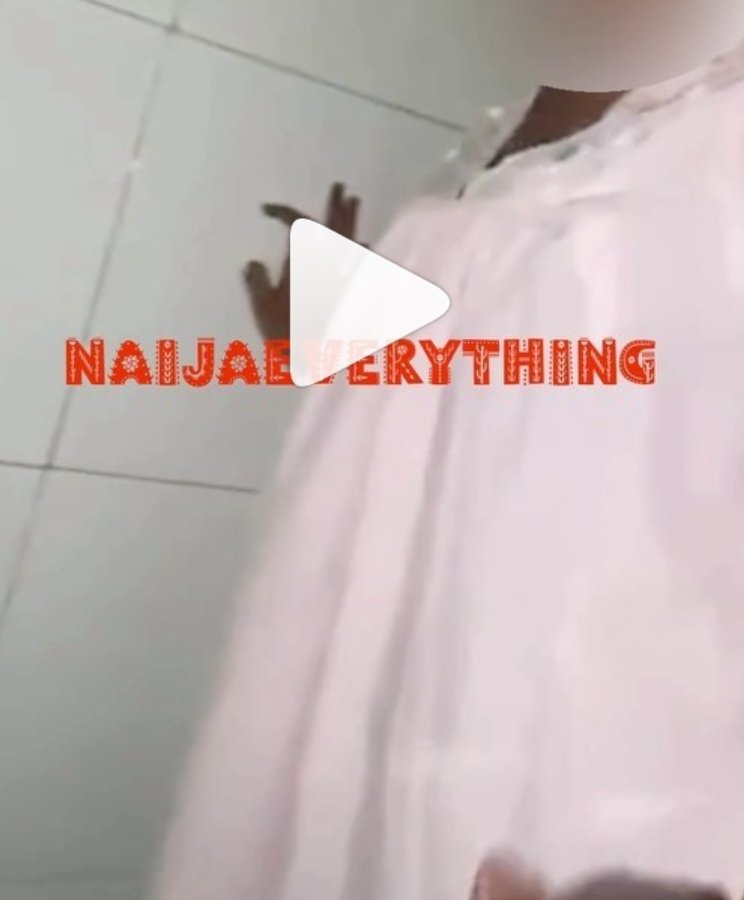 Newly Married Man Caught Wife With His Friend In A Hotel
A married man was shocked after learning that his friend and his wife were having an affair.
When the troubled husband had a doubt about whether his wife was meeting his buddy, he dismissed it right away. The disturbed husband, who recently got married to his wife, claims he has been observing some suspicious moves between the two.
He claimed that he once had to issue a warning to his friend Dennis about his wife after observing their developing intimacy.
But until he found them in the hotel room pants down, he was unaware that the problem still existed.
In a viral video, the devasted husband constantly questioned his wife about breaking their marriage vows of faithfulness as he faced her and her boyfriend, who also posed as his companion.