Exposed: Revealing Story Of How, When And Who Killed Abacha Emerged (Video)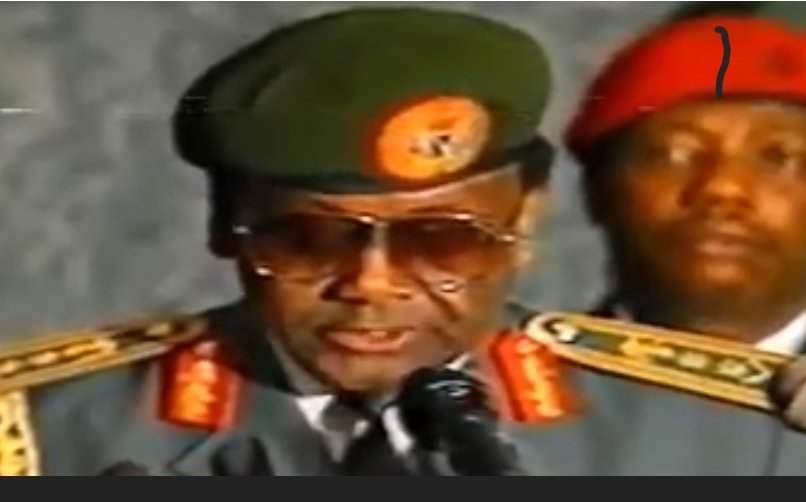 Exposed: Revealing Story Of How, When And Who Killed Abacha Emerged (Video)
Former Military Head of State, General Sani Abacha participated in all military coups in Nigeria except one, the Kaduna Nzeogwu coup on January 15, 1966.
Abacha played along with MKO Abiola pretending to be a lover of democracy until he ousted the Interim Government headed by Chief Ernest Shonekan in a Palace coup on November 17, 1993.
The true colour of the maximum ruler came to open when he hounded MKO Abiola into detention after MKO declared himself President at Epetedo, Lagos.
Abacha became the most feared dictator Nigeria has ever had that gave birth to NADECO with many newspaper publications proscribed and journalists either declared missing or locked up in detention without trials across the country.
All his dictatorial tendencies came to an end on June 8, 1998.
Watch video below…