Tinubu Appoints Actress Eniola Badmus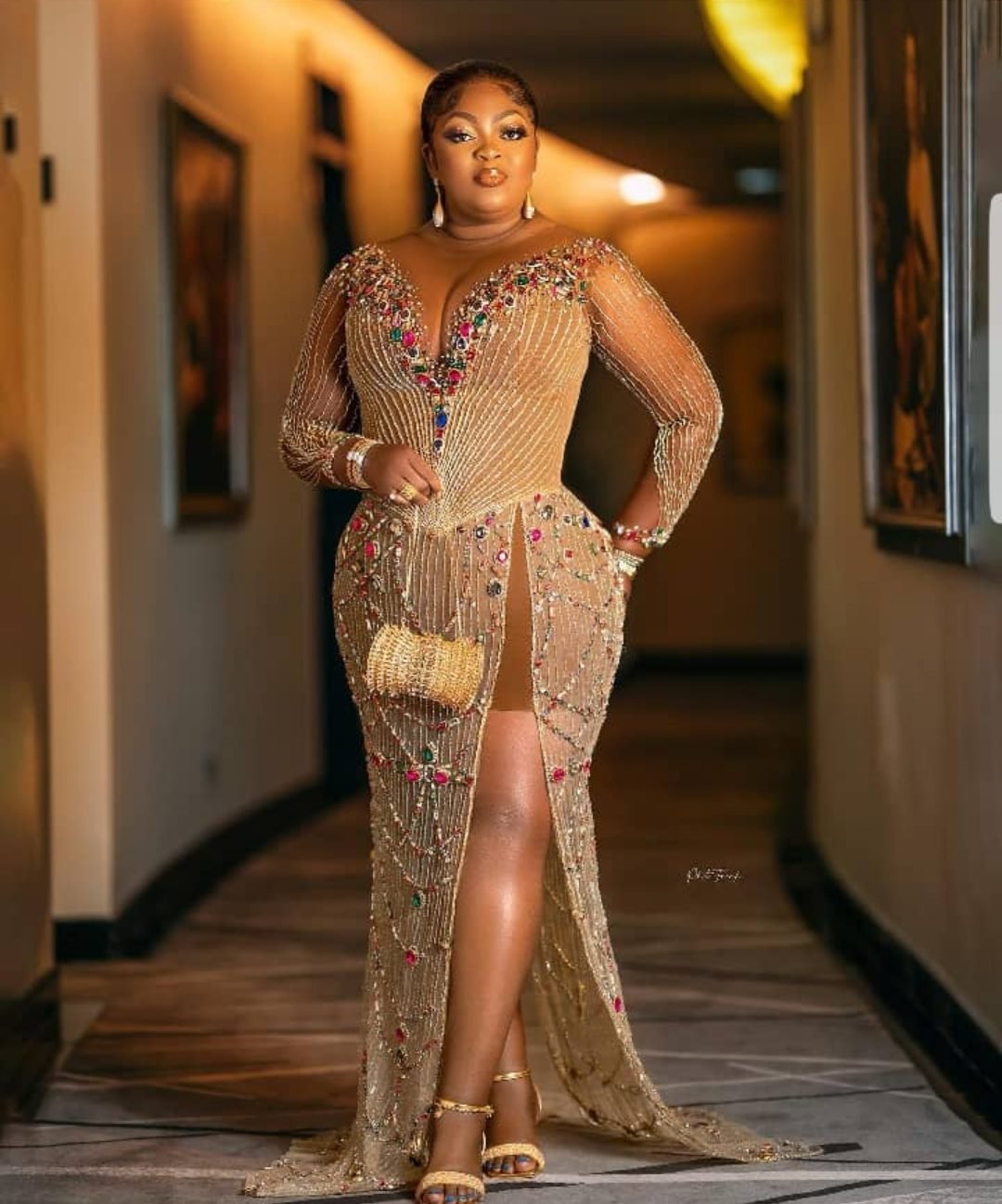 Tinubu Appoints Actress Eniola Badmus
The All Progressives Congress (APC) presidential candidate, Bola Ahmed Tinubu has appointed Nollywood actress, Eniola Badmus as member of the Creative Arts for the Tinubu/Shettima Presidential Campaign Council.
The actress has been vocal about her support for APC's presidential candidate, Asiwaju Bola Ahmed Tinubu, with joy.
She took to her Instagram story to share a short video of her appointment letter dated 2nd February 2023.
"So this is quite golden for me hun huh…Eniola Badmus hun hun… thank you for having me, appreciate… appreciate… it's official," she chanted while showing off her letter.
"Appointment to serve as member, Creative Arts for the Tinubu/Shettima Presidential Campaign Council.
"On behalf of the APC Presidential Campaign Council (PPC), I humbly wish to inform you of your nomination to serve as Member of the above Directorate.
"I am to add that your nomination to serve in this capacity is voluntary and a clarion call to National duty.
"We are grateful that you have joined our campaign team. We know you will do your utmost in this new responsibility so we conduct an effective, message-driven campaign leading us to victory in the 2023 presidential election.
"Together, not only can we ensure victory for our party in the February 2023 election, but we shall also move Nigeria along the path of national greatness by building on the achievements of our party and the President Muhammadu Buhari administration in providing progressive good governance to Nigerians.
"All further information pertaining to your directorate will be communicated to you through your Director," the letter reads.