3-Year-Old Girl Shot 4-Year-Old Sister In US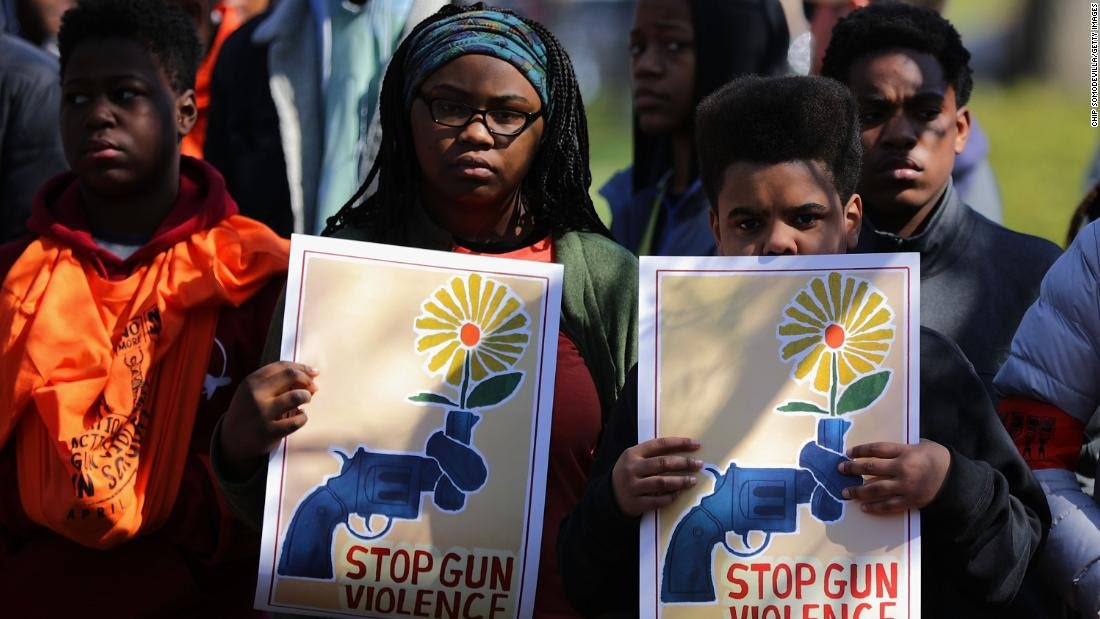 3-Year-Old Girl Shot 4-Year-Old Sister In US
A 3-year-old girl fatally wounded her 4-year-old sister in an unintentional shooting in Texas, Harris County Sheriff Ed Gonzalez said.
"This basically involves a 3-year-old and a 4-year-old," Gonzalez said. "The 3-year-old is the alleged shooter. It appears to be unintentional."
Calling the incident "tragic" but "very preventable," the sheriff said a group of family and friends (five adults and the two children) were hanging out inside a Houston apartment on Sunday. At one point, the children were unsupervised in a bedroom because each parent thought the other was watching them, he said.
The 3-year-old got hold of a loaded semiautomatic pistol, Gonzalez said. The family heard a gunshot and ran into the room, where they found the 4-year-old girl unresponsive on the floor.
"It just seems like another tragic story of another child gaining access to a firearm and hurting someone else," Gonzalez said.
The sheriff said the investigation is ongoing and noted that, in situations like this, it is "very likely" that someone faces charges for failing to secure the weapon.
The shooting is just the latest instance of a child using an unsecured firearm and causing tragedy.
Recently, a 6-year-old boy shot his primary school teacher, and the teacher is recovering, according to Newport News, Virginia.
CNN
WASHINGTON, DC - APRIL 20: Several hundred high school students from the Washington area observe 19 minutes of silence while rallying in front of the White House before marching to the U.S. Capitol to protest against the National Rifle Association and to call for stricter gun laws April 20, 2018 in Washington, DC. Students marched to mark the 19th anniversary of the Columbine High School shooting and to demand that Congress pass 'common sense gun violence prevention legislation'. (Photo by Chip Somodevilla/Getty Images)