JUST IN: Atleast Four Killed In Weekend Shooting In US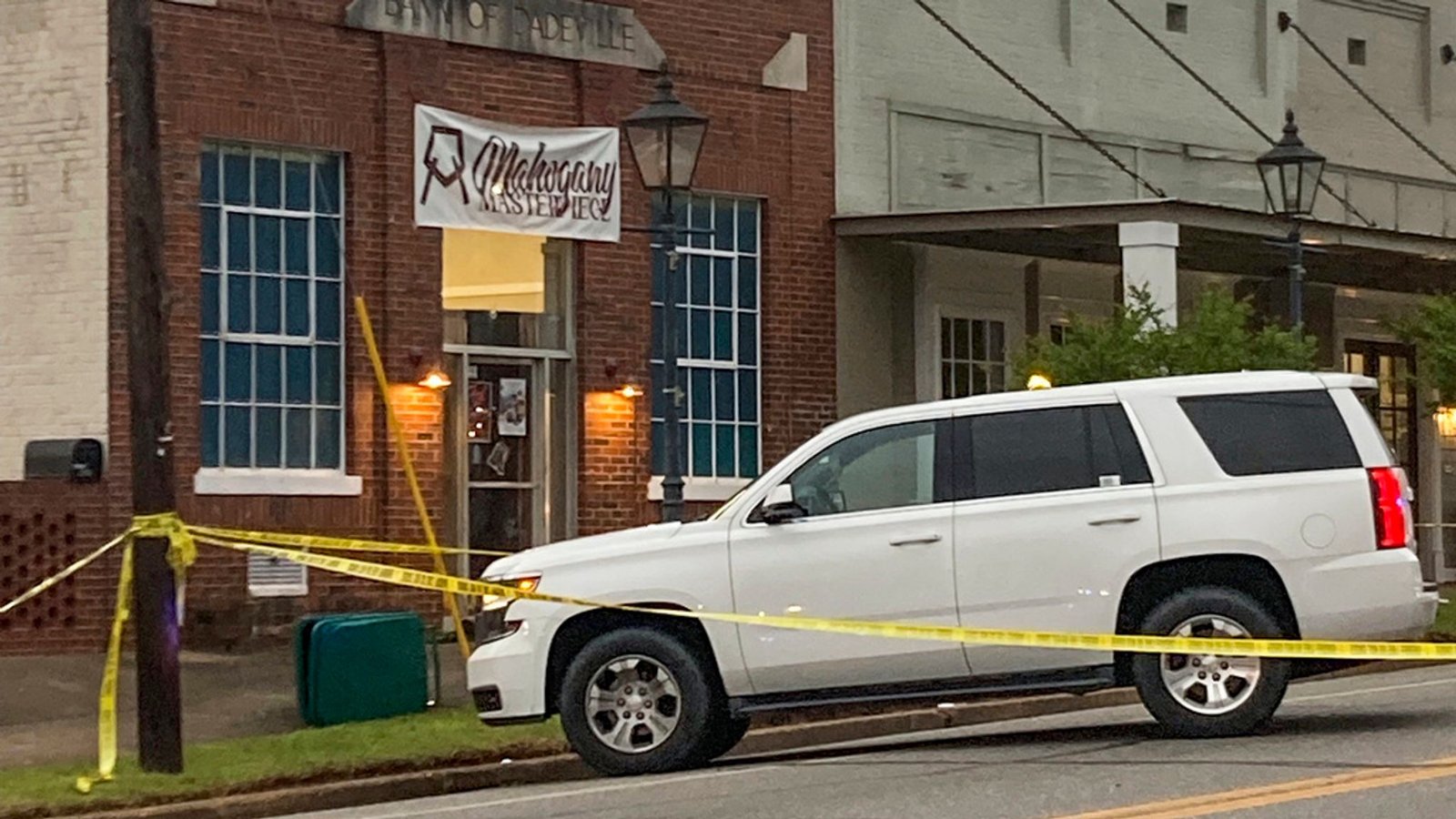 JUST IN: Atleast Four Killed In Weekend Shooting In US
The US has yet again been hit by another wave of gun violence, resulting in multiple casualties. In Alabama, a 16th birthday party turned deadly when a mass shooter opened fire at the Mahogany Masterpiece Dance Studio. Four people were killed, including a promising American football player who was set to graduate high school. The incident also left 28 others critically injured.
This shooting came just hours after another tragedy in Louisville, Kentucky, where two people were killed and four more injured in a park. The motives behind these senseless acts of violence remain unclear, and the nation is once again left reeling from the loss of innocent lives.
Gun violence has been a persistent issue in the US for years, and despite calls for change and stricter laws, little progress has been made. With each new incident, the debate surrounding gun control is reignited, but no concrete action has been taken. As the nation mourns the victims of these recent shootings, the question of how to prevent further tragedies looms large.
It is time for lawmakers and citizens alike to come together and find a way to end this cycle of violence. The lives lost and families shattered in these shootings are a sobering reminder of the urgent need for change.