BREAKING: Minister Killed By Soldier Guarding Him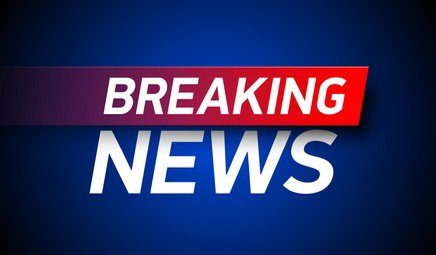 BREAKING: Minister Killed By Soldier Guarding Him
The Deputy Minister for Gender and Labour, Retired Colonel Charles Okello Engola, has been shot dead at his home on Tuesday morning by the Ugandan National Army soldier guarding him.
It is unclear whether there was an argument between the soldier and the minister.
The yet to be officially identified soldier, then shot himself dead.
Before turning the gun on himself, some eyewitness said the soldier walked around the neighbourhood shooting in the air.
Initial reports suggest a number of people may be injured, and videos on social media showed locals gathering at the scene in shock.
The Speaker of Uganda's parliament confirmed Col Engola's death in a short statement while presiding over the morning session.
"This morning, I received sad news that Hon Engola has been shot by his bodyguard and after, shot himself. May his soul rest in peace. That was God's plan. We can't change anything," Anita Among told MPs on Tuesday.
Col Engola was a senior government official and had previously served as a deputy minister for defence.
Col. Charles Okello Engola (Rtd)