JUST IN: Train Services Set Dates To Resume Strike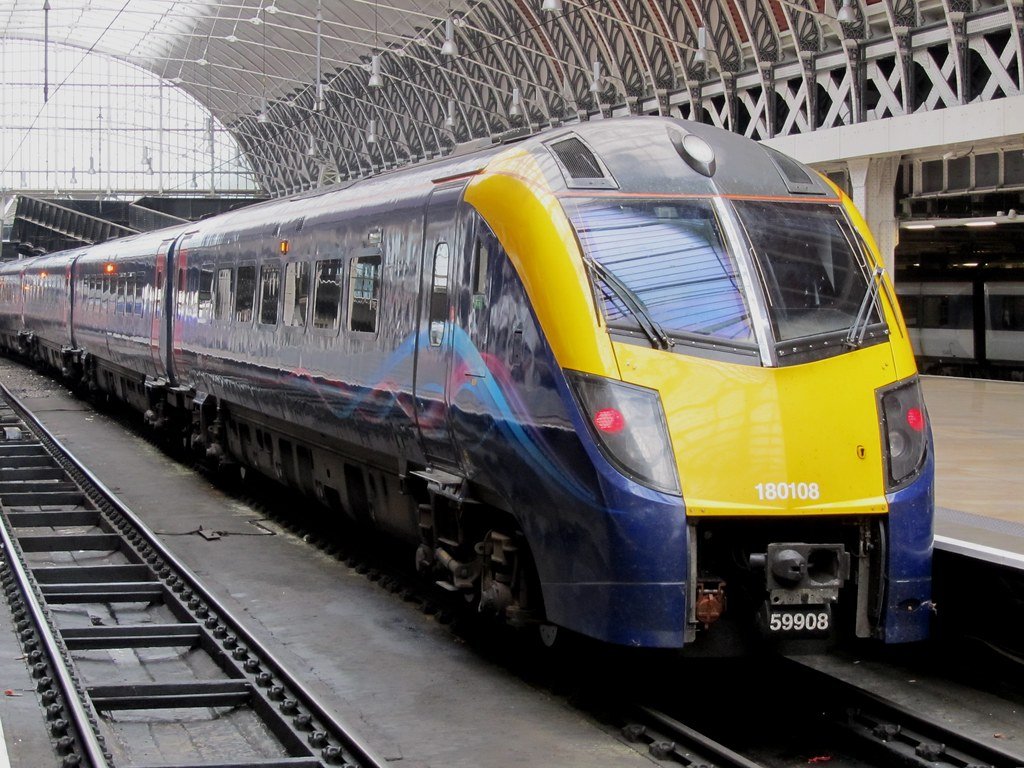 JUST IN: Train Services Set Dates To Resume Strike
London Underground and National Rail passengers are expected to face more journey disruption in few weeks due to looming strikes.
Train drivers will stage three new strikes in a long-running row over pay, including on FA Cup final day. Members of Aslef will walk out on May 12 and 31 – and when Wembley hosts Manchester City and Manchester United on June 3.
The union said it has rejected a ridiculous 4 per cent pay offer from the 16 train companies it remains in dispute with.
Meanwhile, rail workers at 14 train operators are to strike on the day of the Eurovision Song Contest final after union leaders rejected the latest offer aimed at resolving a long-running pay dispute.
Members of the Rail, Maritime and Transport union (RMT) will walk out on May 13 after the union's executive turned down a "clarification" on a bid from the Rail Delivery Group (RDG).
However, the RMT is re-balloting its members who work for London Underground over taking further strike action in its near year-long dispute with TfL over pay and job losses.
London Underground workers last walked out in March, which shut down the entire network for a day. It was the latest in a long series of strikes that have continued since summer 2022.
National Rail has said more details about the level of service each train operating company will run will be provided as soon as it is known.