FG Gives Oba Of Benin, Oba Ewuare II New Appointment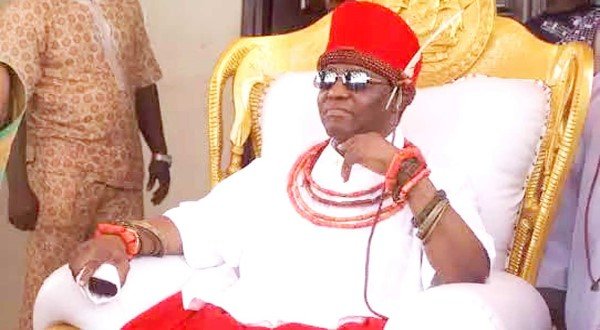 FG Gives Oba Of Benin, Oba Ewuare II New Appointment
Oba Ewuare II of Benin has been appointed by the federal government.
Two years after the institution had been without a Chancellor, the Federal Government appointed the monarch as the chancellor of the National Open University of Nigeria.
The university is the largest in Nigeria, with over 120,000 students spread throughout the country's various learning centres.
Prof. Olufemi Peters, the Vice Chancellor of the university, announced this on Friday in Benin City, Edo State, when the management staff of the institution paid a courtesy visit to the Oba. He assured that the university's fortunes would improve.
"It is heartening to announce that the Oba is the new vice chancellor of the Open University," he said.
"We are confident that his tenure will usher in positive changes at the school."
"The federal government established this university in order to provide tertiary education to as many Nigerians as possible, regardless of their location, circumstances, or obstacles. "We are present in every state and serve every region. We have over 120,000 students. It is the country's largest university.
In response, His Royal Majesty Ewuare II, Oba of Benin, accepted the position and thanked President Muhammadu Buhari for recognising his qualifications. He promised to utilise his vast experience in the performance of his duties and to utilise his diplomatic experience to improve teaching and learning at the university with the support of the management team
"I was delighted when I was first informed of my appointment. We thank God almighty for this acknowledgement of the work we do in the Kingdom of Benin. We hope to contribute our expertise to the institution's administration. Oba Ewuare II stated, "I am extremely grateful to Commander-in-Chief President Muhammadu Buhari for appointing me Vice Chancellor of the National Open University of Nigeria."
The highlight of the visit was the presentation of some National Open University of Nigeria literature to the Oba by the school's administration.