He Needs To Be Flogged – Popular Singer Simi Flogs 'BBNaija All Stars' Housemate Seyi Awolowo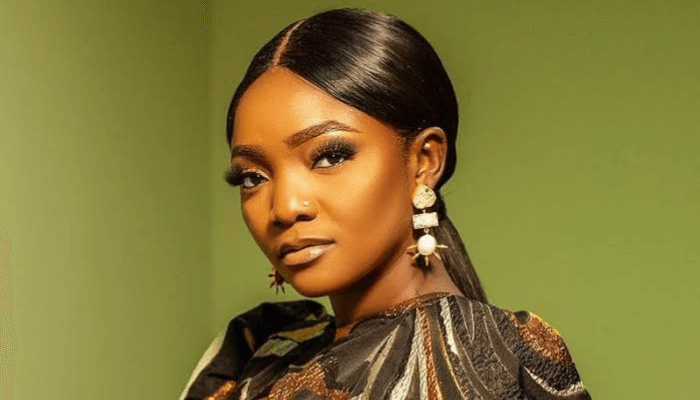 He Needs To Be Flogged – Popular Singer Simi Flogs 'BBNaija All Stars' Housemate Seyi Awolowo
Singer Simi strongly condemned 'Big Brother Naija' star Seyi Awolowo for his comments made during the reality show.
Nigerian popular singer Simi has reacted to the viral clip of Big Brother Naija All Stars' Seyi saying his sons would 'run trains' on someone's daughter.
He said to them, "I gave birth to a boy first and he will fk your daughter. They go come meet me say, Daddy, I need the Benz. I'll give them the Benz, I'll give them the key to the guesthouse, they go go run train on people daughter. I'm giving birth to boys and they go dey fk people daughter."
The phrase 'run trains' as used in this worrisome context refers to when multiple men have sex with a woman one after the other, with or without consent.
After the clip made rounds on social media, outrage ensued as social media users condemned Seyi for his misogynistic statements, hinting at his overall lack of respect for women.
Even the Lagos State Domestic and Sexual Violence Agency (DSVA), strongly condemned his comment.
Seyi's team has since put out a press release noting that the clips were taken out of context and do not reflect his character.