BREAKING: Fire Breaks Out At Lagos Airport [Video]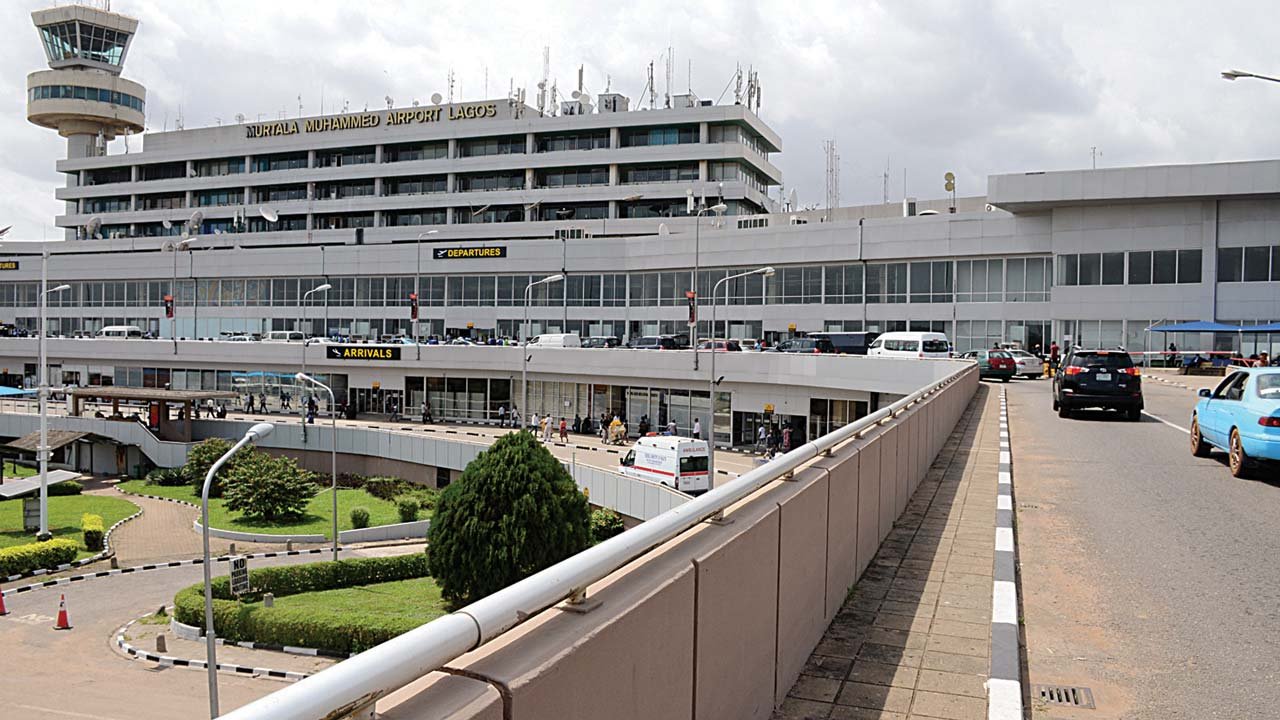 BREAKING: Fire Breaks Out At Lagos Airport [Video]
Fire broke out at the international wing of Murtala Muhammed Airport this morning, causing panic among passengers and airport personnel.
The incident was reportedly triggered by a malfunctioning cable on the airport's tarmac on Tuesday, September 06, 2023, reports stated.
It is also reported that the inferno had already caused significant damage to a portion of the administrative office of the Federal Airports Authority of Nigeria (FAAN) the night before, further exacerbating the situation. Authorities swiftly responded by evacuating all passengers and staff from the affected building.
However, a witness noted that passengers located at security point that was still active were not informed of the fire till "it almost consumed" them.
The Lagos State Fire Service and the Federal Airports Authority of Nigeria (FAAN) fire department were on the scene working to contain the fire and prevent it from spreading to other areas of the airport.
See video below…
Fire guts Lagos international airport

Fire Erupts at Murtala Muhammad Airport's Terminal 1 in Lagos, Stranding Travelers and Prompting Evacuation. pic.twitter.com/JsEUprxZLr

— Ikéngà Of Africa ???? ???????? (@apro_dawildcat) September 6, 2023