BBNaija Stars Attack Nedu Over Calling Female Housemates "Sluts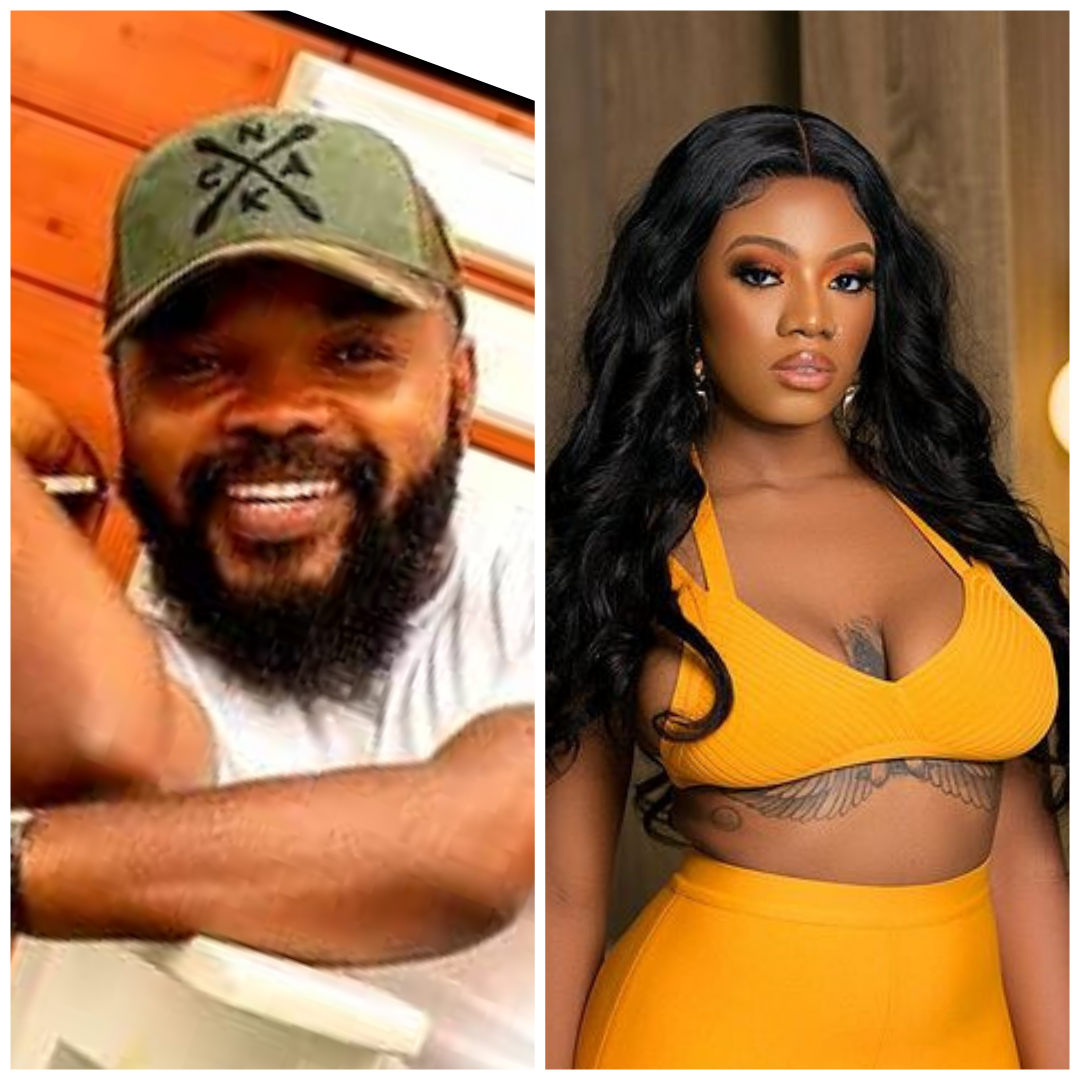 BBNaija Stars Attack Nedu Over Calling Female Housemates "Sluts"
Popular On-Air-Personality (OAP), Nedu, got serious backlash from some of the BBNaija stars after he called the reality show female housemates "sluts".
Nedu, who has become vocal on social media in recent times, started the trouble, after he made uncomplimentary remarks about women who participate in the reality show.
Speaking during a podcast show, Nedu said "Do you know what Big Brother does for you? It takes you from the low and shoots you up but there is no substance to hold you. It is vagina most of them have to offer. They intentionally go there just to get customers"
Nedu's opinion about women who participate in the show, dropped like a bomb and in less than minutes, he started getting the responses he probably didn't bargain for.
Doyin David, who was an invited guest on the podcast, said there was nothing wrong in having customers, as she noted that a customer can turn to a husband. She added that most of them on the podcast will be happy to see a man who will give them millions, mainly to sleep with them.
In her words, " Who says that is a bad thing, customer dey turn husband, una dey use short eye to look am oh, which one of you wouldn't be happy to find someone that would give you millions to sleep with you."
Reacting to Nedu's word, Angel described the OAP personality as 'toto plaintiff' for degrading women on the Big Brother reality show, responded in a tweet : "Nothing worse than the coochie controllers, the toto plaintiffs, the box control division, rest. Yuck. Like this topic pisses me off so much, then you people will come online and say "Nawa o, so she fvcks for money, and she's oppressing us, don't believe everything on social media" nobody is oppressing you my dear, you're just a jealous rat." Angel started.
"Men are very jealous of women because I don't understand why you're upset about a grown woman's vagina. That's why blogs thrive on bringing down the women in big brother, some of the most hardworking people I've met, especially the ones you guys slutshame a lot, shut up losers." Angel said.
Not done yet, Angel also informed Nedu that some former female housemates have become actresses and successful businesswomen.
"This is all so old and boring, I don't know why men can't just mind their business. So many women have come out of Big Brother to become actresses, start businesses and actually have a solid brand but because y'all are so misogynistic and uninformed you say rubbish. Because there are women that have internalized misogyny, they join in the cycle of slut-shaming women, it will never go away." Angel added.