Fear In Ogun As Banks Reject Old Naira Notes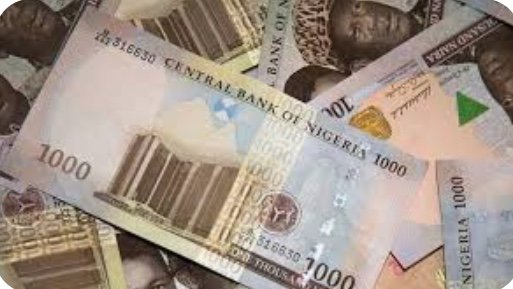 Abeokuta residents have been left in fear on Monday morning, February 13, as banks started rejecting the old N200, N500 and N1000 notes.
As of the weekend, residents of Abeokuta were still transacting businesses with the old notes, despite the February 10 deadline of the Central Bank of Nigeria.
This, our correspondent learnt, was as a result of a Supreme Court interim order, banning the CBN from stopping the old notes from being legal tenders.
Though the CBN is yet to react to the court order, many have interpreted the silence of the apex bank to mean acceptance.
But as commercial banks resumed work on Monday, people who were to deposit their old notes could not do so as cashiers refused to accept them.
A customer said she could not deposit her N200,000 because her bank rejected the old notes.
With this development, many were seen making calls to their relatives and sales representatives, warning them not to accept the old notes from customers as banks no longer take in deposits with the notes.
A banker, who confided in our correspondent, said they got directives from the headquarters not to deposit the old notes.