Ex-Footballer Arrested For Drug Trafficking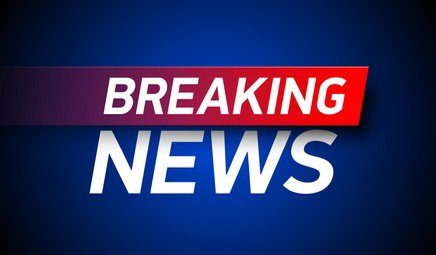 Ex-Footballer Arrested For Drug Trafficking
Former Colombian national team player, Diego Leon Osorio has been arrested for the third time on Friday for drug trafficking, police confirmed.
On April 8, the former left-back attempted to board a flight to Madrid, Spain, from an airport near Medellin "with 1,849 grammes of cocaine hydrochloride," according to a message sent to the media by police.
Before making the arrest, airport authorities discovered the drugs in four pairs of trainers.
However, police did not announce the arrest until Friday, when a video of Osorio, who won league titles with Colombian club Atletico Nacional, was leaked to the press and showed him in handcuffs next to a uniformed officer.
The 52-year-old was previously arrested in 2002 in Miami while transporting cocaine but released on bail. He was arrested again in Medellin in 2016 and sentenced to house arrest. In the 1990s, Osorio was a member of Colombia's national team alongside the legendary Carlos "El Pibe" Valderrama and keeper Rene Higuita.
Anthony de Avila, the all-time leading scorer for Colombian club America de Cali, was arrested in Naples, Italy, in September 2021 for ties to the mafia.
Jhon Viafara, a midfielder on the Once Caldas team that won the Copa Libertadores in 2004, was extradited to the United States for his role in a drug shipment to that country.