Coach Transport Company National Express Sets To Change Name After 50 Years Of Existing (See New Name And Date)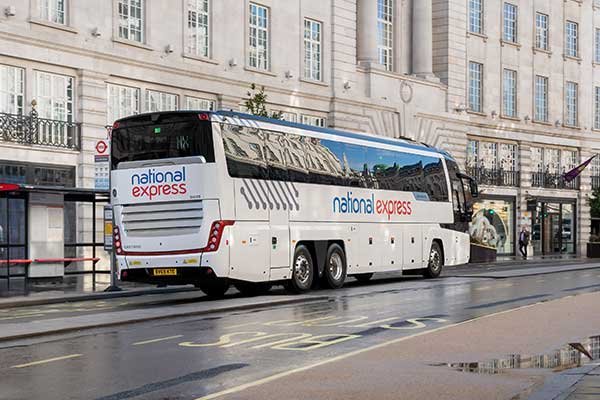 Coach Transport Company National Express Sets To Change Name After 50 Years Of Existing (See New Name And Date)
Transport provider National Express, which has existed for almost 50 years – has announced it will be changing its name.
The popular transport company is known for its long-distance travel. From early June this year, the National Express will be called Mobico.
The business said the new name will be more reflective of its international services in countries such as the US, Canada, Spain, and Morocco.
'Whilst National Express is a highly valued consumer brand, Mobico better represents our multi-modal operations, global reach, and future ambitions,' Ignacio Garat, National Express Group's chief executive, said.
Garat added: 'We remain focused on providing best-in-class services and delivering our Evolve strategy, with the intent of establishing Mobico Group as the world's premier shared mobility operator.'
The group was floated on the stock market as National Express in 1992 but has been used on long-distance UK coaches since 1974.
The firm has slowly shifted its business abroad over the years, with most of its revenue now coming from North America and mainland Europe.
National Express will still remain as a customer-facing brand for its UK national coach network, with the names of other brands Alsa, WeDriveU, Peterman, and Durham School Services also being retained.
The new corporate name will not involve any operational or structural changes and will be implemented in a cost-effective way, the group added.
A further announcement is expected after the name change becomes effective when the company's stock ticker will change from 'NEX' to 'MCG'.