UK Advises Citizens Against Travelling To These 7 States In Nigeria (Full List)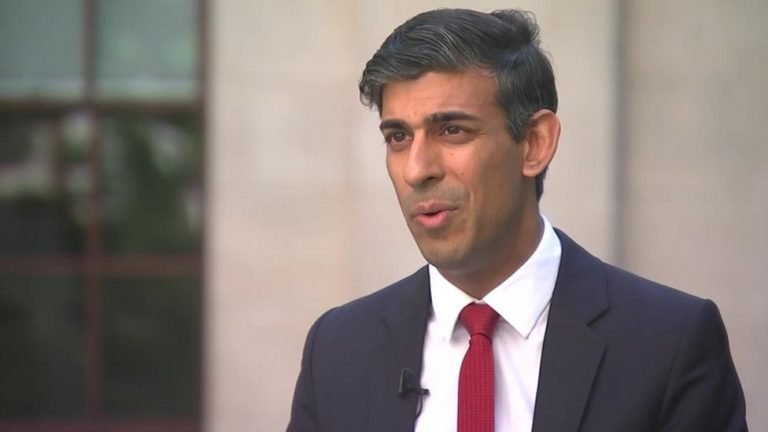 UK Advises Citizens Against Travelling To These 7 States In Nigeria (Full List)
Following the killing of four officials of the United States in Anambra State, the United Kingdom has cautioned its citizen from travelling to the state.
The UK issued the warning through foreign travel advice service in a recent update on its website on Thursday.
Other states mentioned were Delta, Bayelsa, Rivers, Akwa Ibom, Rivers and Cross River.
The advice read, "The FCDO advise against all travel to the riverine areas (ie the river and swamp locations accessible by boat, but not by road) of Delta, Bayelsa, Rivers, Akwa Ibom and Cross River States.
The FCDO advise against all but essential travel to Abia State and non-riverine areas of Delta, Bayelsa and Rivers States and now also to Anambra State in the Ogbaru area, close to Delta state.
"This follows an attack on a US diplomatic convoy on 16 May 2023. The incident is under investigation."
It added, "Secessionist groups are active in the South East and attacks and violent clashes often occur with the military and other security forces.
"Although foreign nationals are not normally targeted, there is a risk you could be caught in an attack. You should be alert to local government announcements and media reporting."