BREAKING: Former Presidential Candidate Is Dead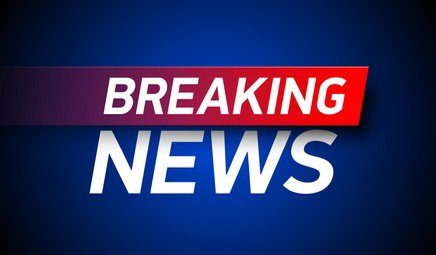 BREAKING: Former Presidential Candidate Is Dead
Pat Robertson, the fire-and-brimstone evangelical preacher who helped turn America's Christian conservatives into the powerful constituency they remain today is dead.
Pat died on Thursday at the age of 93, his organization has announced.
The longtime TV host, religious broadcaster, and one-time presidential candidate died at his home in Virginia Beach, according to a statement from the Christian Broadcasting Network.
An avuncular presence on the daily talk show he started in 1966 — "The 700 Club," which is still on air today — Robertson was a master at using the media to promote Christian right values, including his anti-gay, anti-liberal ideals.
"He shattered the stain glass window," TD Jakes, a Dallas pastor said in CBN's statement. "People of faith were taken seriously beyond the church house and into the White House."
He was also known for throwing the kind of rhetorical hand grenades that have inflamed America's decades-long culture wars.
In 2001, as America reeled from the September 11 attacks, Robertson got into trouble after appearing to agree with comments by sidekick Jerry Falwell that America's tolerance for lesbians, gays and abortionists had drawn God's wrath.
The Christian Coalition, which Robertson founded, helped mobilize US evangelicals in the political arena, corralling them into a major voting bloc which continues to hold considerable sway over the Republican Party.
The organization, from which Robertson resigned as president in 2001, pressured Congress and the White House on moral and religious issues such as abortion and the separation of church and state.
Robertson — who ran unsuccessfully in the Republican primary in 1988 — went on to play an important role garnering conservative support for Republican candidates.
The Christian evangelical movement would become a key base of support for Donald Trump, helping to propel him to the presidency — and Robertson himself interviewed Trump on his network after he won the White House.