BREAKING: Senators Step Down Keyamo's Ministerial Screening (See Why)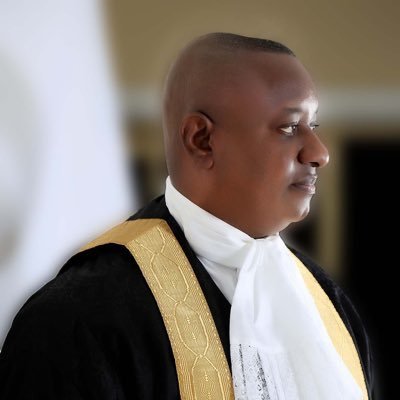 BREAKING: Senators Step Down Keyamo's Ministerial Screening (See Why)
The Nigerian Senate on Monday afternoon, August 6, 2023 dissolved into trouble mid-way into the screening of Festus Keyamo, SAN, the last nominee of President Bola Ahmed Tinubu to appear before the upper chamber.
It all started when after Keyamo's presentation, Senator Darlington Nwokocha moved a motion that he be stepped down having refused to appear before the 9th National Assembly to answer questions regarding his activities as then Minister of State for Labour and Employment.
The motion was seconded by Senator Enyinnaya Abaribe, following which Senate President Godswill Akpabio put the question to the senators but tension flared up as several senators started talking at the same time.
It took Akpabio much time and effort to restore order, after which the Senate decided to suspend Keyamo's screening and go into a closed or Executive Session.