BREAKING: Disgrace As President's Chief Of Staff Arrested In London For Bribery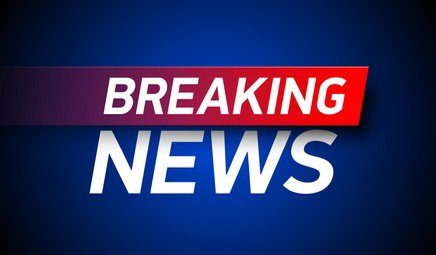 BREAKING: Disgrace As President's Chief Of Staff Arrested In London For Bribery
London police have taken into custody Romy Andrianarisoa, the chief of staff for the President of Madagascar, and his associate Philippe Tabuteau, following their arrest on charges of bribery.
The arrest took place in Victoria, and the pair are suspected of attempting to solicit a bribe from UK gemstone mining company Gemfields.
The alleged purpose of the bribe was to secure licenses for Gemfields to operate in Madagascar. Specifically, Andrianarisoa and Tabuteau are accused of requesting £225,000 along with a 5% equity stake in exchange for these licenses.
The National Crime Agency (NCA) revealed that the charges were based on information provided by Gemfields, which reported the alleged bribery attempt.
The NCA arrested both individuals during a meeting where the solicitation is believed to have taken place. Following their arrest, they appeared in court, where they were remanded in custody.
Their next court appearance is scheduled for September 8, and this hearing will take place at Southwark Crown Court.
Joanne Jakymec, the chief crown prosecutor for the Crown Prosecution Service (CPS), affirmed that the CPS had granted authorization for the NCA to press charges against Romy Andrianarisoa and Philippe Tabuteau for their alleged involvement in seeking a bribe.
The decision to authorize the charges came after the CPS thoroughly reviewed the evidence presented by the NCA, which centered on the bribery allegations related to the licensing process for operating in Madagascar.