BREAKING: President Again Sacks Central Bank Governor, Announces Replacement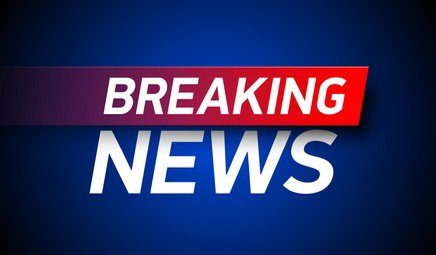 BREAKING: President Again Sacks Central Bank Governor, Announces Replacement
South Sudanese President Salva Kiir Monday evening fired the governor of the Central Bank and his two deputies amid an ailing economy.
In a presidential decree read on state-run South Sudan Broadcasting Corporation (SSBC), Kiir announced the sacking of Bank Governor Johnny Ohisa Damian, First Deputy Governor Addis Ababa Othow, and Second Deputy Governor John Maciek Acuoth.
Kiir replaced outgoing bank governor Johnny Ohisa with Dr. James Alic Garang, according to the presidential decree.
The president gave no reason for the sacking of Ohisa, but there has been high inflation and depreciation of the South Sudanese Pound (SSP) against the dollar.
Ohisa was appointed to the position of central bank governor in August 2022. He had previously served in various positions including that of the deputy governor of the central bank.
The South Sudanese leader also appointed Samuel Yanga Mikaya as the First Deputy Governor of the Central Bank and Nyiel Gordon Kuol as the Second Deputy Governor of the Central Bank.
Separately, Kiir appointed Malual Tap Dhieu as the new First Undersecretary of the Ministry of Finance and Planning after the removal of Kuol Daniel Ayulo from his position as the First Undersecretary.
In another decree, Kiir sacked the Commissioner General of the National Revenue Authority (NRA), Athian Diing Athian, and replaced him with Africano Monday who was the Deputy Commissioner General of the NRA.
He also appointed Albino Dak Kur as the Deputy Commissioner General of the NRA.
Kiir did not specify the reasons for the changes.
Activists have always criticized President Salva Kiir for sacking government officials without holding them accountable for alleged mismanagement while in office.