Serving Nigerian Governor Watches As Soldiers Maltreat Civilians (Video)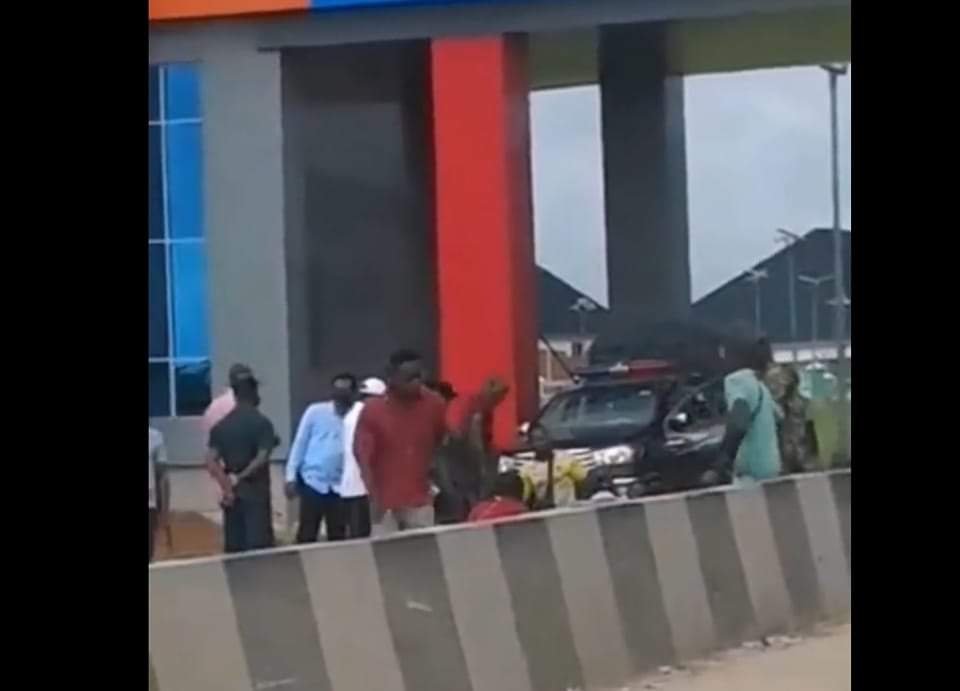 Serving Nigerian Governor Watches As Soldiers Maltreat Civilians (Video)
The governor of Ebonyi State, Dave Umahi, stood by and watched as soldiers beat some civilians, a video has revealed.
In this video, which was shared by rights activist, Chidi Odinkalu, on his Twitter handle on Tuesday, the governor had gone for a project inspection when the flogging incident took place.
Odinkalu captioned the video, "So, today in Ebonyi, #GovDaveUmahi went for a project inspection & then instructs the soldiers to flog – yes flog! – civil servants, who arrived late. Not done, Dave Umahi supervised the flogging. Tomorrow, he'll be rewarded with seat in #NGRSenate."
Watch video here.