Black Market Dollar To Naira Exchange Rate Today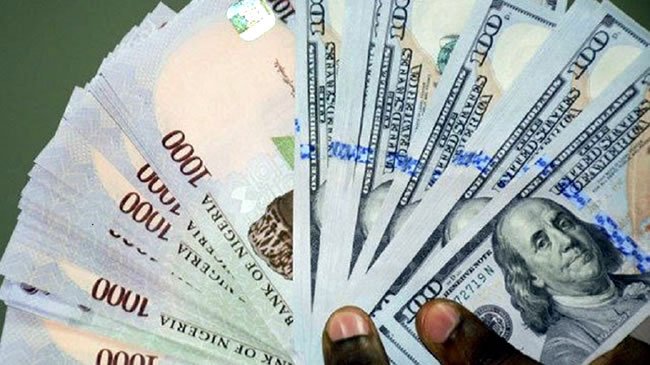 Black Market Dollar To Naira Exchange Rate Today
Black Market Dollar To Naira Exchange Rate Today, the USD to Naira currency pair are the most traded currency in the FX market.
When we checked on local dealers reports on forex in Lagos   and Abuja respectively the Dollar To Naira Exchange Rate is
739, this means you can buy Dollar at 739 while you can sell at 735
More the second most traded currency known as Euro/Naira traded at 710 and 702 respectively in the black market.
Interestingly at the same time the Pound To Naira Exchange Rate is 840, while you can sell a pound for 830 at the black market rate.
USD is being traded at ₦739 in Black Market(Lagos) today, Monday, October 17, 2022. USD has been traded at ₦739 when Black Market closed last week on Friday, October 14, 2022. This makes it 0.00% rise for United States Dollar against Naira this week.
When we look at this month, USD was traded at ₦ at the beginning of this October on Monday, October 3, 2022. As at today with USD being traded at ₦739 we see a % for United States Dollar to Naira exchange rate for this month.
Dollar to Naira black market exchange rate today selling rate 739, and buying is 735.