Video: 'No Post My Pictures When I Die, Popular Nigerian Actress Sends Strong Warning, See Why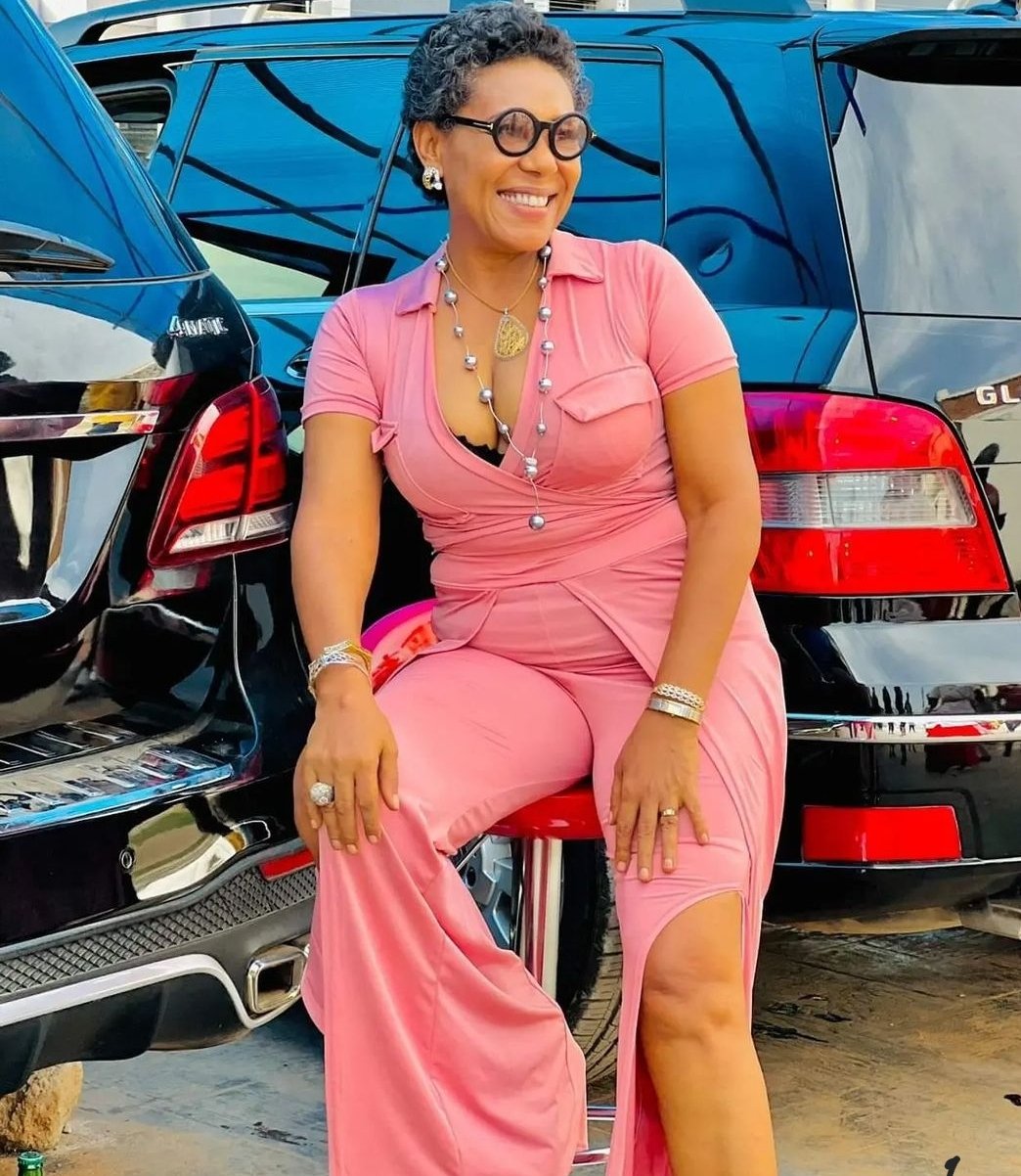 Video: 'No Post My Pictures When I Die, Popular Nigerian Actress Sends Strong Warning, See Why
Popular Nigerian actress, Shan George has warned that anyone who doesn't celebrate her while she is alive shouldn't do so when she is dead.
The Nollywood star took to her Instagram page on Sunday to share a video wherein she addressed people who she described as "frenemies".
The 52-year-old actress also frowned at the trend where "people pay tributes to the dead but did not celebrate them when they were alive."
"The hate wey just dey fly right and center, against each other. Wanting to eliminate each other, sweep each other," George said in Pidgin English.
"But when you con drop dead, pictures go con dey fly around. See, if you no post my picture now, when I dey alive, dey hustle, struggle, you see me pass, you show me hate, and you never bother to help me.
"If you show me hate now, you no dey help me in any way, no post my picture…I go wake up pursue you."
A few months ago, the actress recalled how she was once broke and also attempted suicide.
"My mum fell ill in 2011. It became so bad. It wasn't letting me sleep," she had said in an interview.
"As if that wasn't bad enough, my rent had expired. I had to sell some of my cars and jewelry. I was selling some of my valuables to raise money for her hospital bills. I went back to Calabar.
"They were asking what I was going to be doing. That night, I cried till morning. I thought that was the end for me.
"When I was suicidal, I was so broke one day. One of my visitors brought this shaving powder. I wanted to put it in water and drink it. I told my mother I was going to kill myself as I was tired and frustrated.
"My mum said, 'okay, you're not going alone. Bring it. We're going together.' It was at night and I was happy. I took it to her and was thinking that the two of us would just go quietly because this life is tiring. I won't lie."