Nursing Union In UK Announces More Strike Dates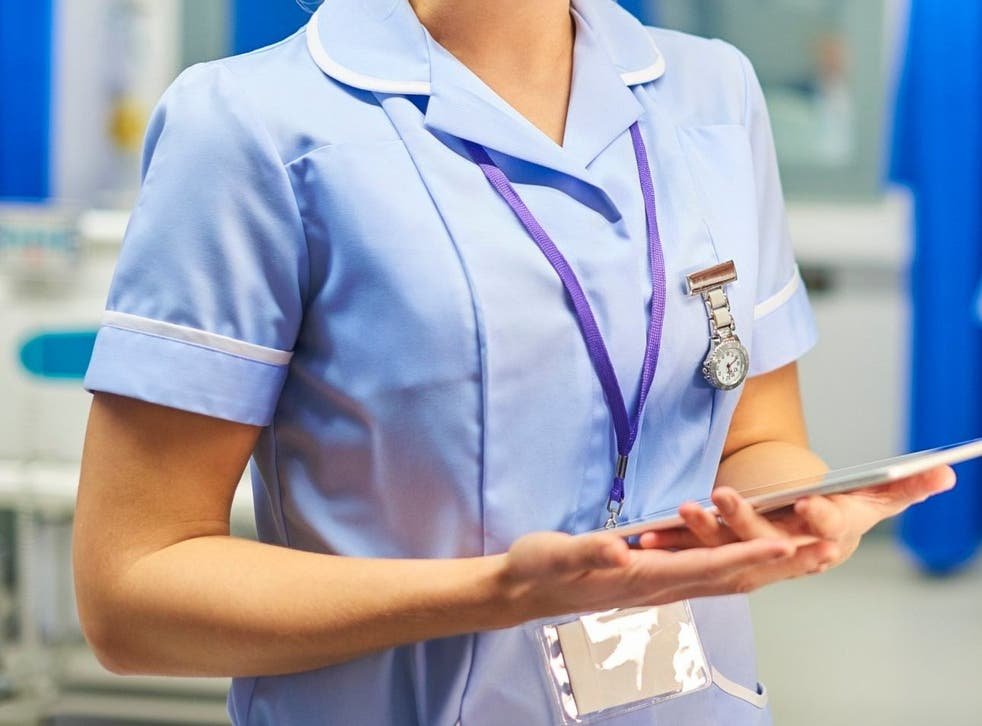 Nursing Union In UK Announces More Strike Dates
Members of the Royal College of Nursing (RCN) union will strike for two more days next month in an escalation of a dispute with the government over pay, jobs and conditions.
February's industrial action will take place on Monday, February 6 and Tuesday, February 7, the RCN said.
Nurses at 55 NHS trusts in England are already planned to walk out on Wednesday and Thursday this week, but February's strikes will cover 73 trusts.
According to reports, NHS Providers interim chief executive Saffron Cordery said the announcement was "very worrying."
She added: "The health service is already stretched far too thin as trust leaders try to cope with ongoing industrial action alongside other mounting pressures bearing down on the NHS.
"We've seen how disruptive these strikes can be, and more extensive industrial action is likely to have an even greater impact. Nobody wants this to continue happening.
"We understand how frustrated nurses feel, and how they have got into this point: below-inflation pay awards, the cost-of-living crisis, severe staff shortages and increasing workloads have created near-impossible conditions.
"There are three weeks between now and these newly announced dates in February.
"This is more than enough time for the government and the unions to open negotiations on pay for 2022-23 and avert more strikes."
Some 12 health boards and organisations in Wales will also take part in the strikes.
Following the latest announcement, RCN chief executive Pat Cullen said: "It is with a heavy heart that nursing staff are striking this week and again in three weeks. Rather than negotiate, Rishi Sunak has chosen strike action again.
"We are doing this in a desperate bid to get him and ministers to rescue the NHS.
"The only credible solution is to address the tens of thousands of unfilled jobs – patient care is suffering like never before.
"My olive branch to government – asking them to meet me halfway and begin negotiations – is still there. They should grab it."
The RCN has been calling for a pay rise at 5% above inflation, though it has said it will accept a lower offer.
Strike timeline: all the upcoming industrial action
January 18
Royal College of Nursing (RCN) members in England will strike. Nursing staff from more than 55 NHS trusts in England are set to take part in the industrial action.
January 19
London bus workers at Abellio will go on strike.
RCN members in England will continue their strike.
January 23
Unison members working for five ambulance services in England will stage another walkout.
Unite ambulance workers will also strike.
January 25
London bus workers at Abellio will go on strike.
January 26
London bus workers at Abellio will continue their strike.
Physiotherapists will walk out in a dispute over pay and staffing.
February 1
Teachers in England and Wales will stage their first strike after nine out of 10 members of the National Education Union (NEU) voted for industrial action. More than 23,000 schools in England and Wales are expected to be affected.
Around 100,000 civil servants will strike after talks with the government aimed at resolving the pay dispute failed.
February 6
RCN members in England will continue their strike, with more NHS trusts taking part than previous walkouts.
February 7
RCN members in England will continue their strike.
February to March
The NEU has declared several days of teacher walkouts in February and March, but said any individual school will only be affected by a maximum of four days.
More than 70,000 staff at 150 universities across the UK will also strike for 18 days between February and March in disputes over pay, conditions and pensions.