Shocking As Couple Leave Baby At Airport Check-in To Avoid Paying More For Flight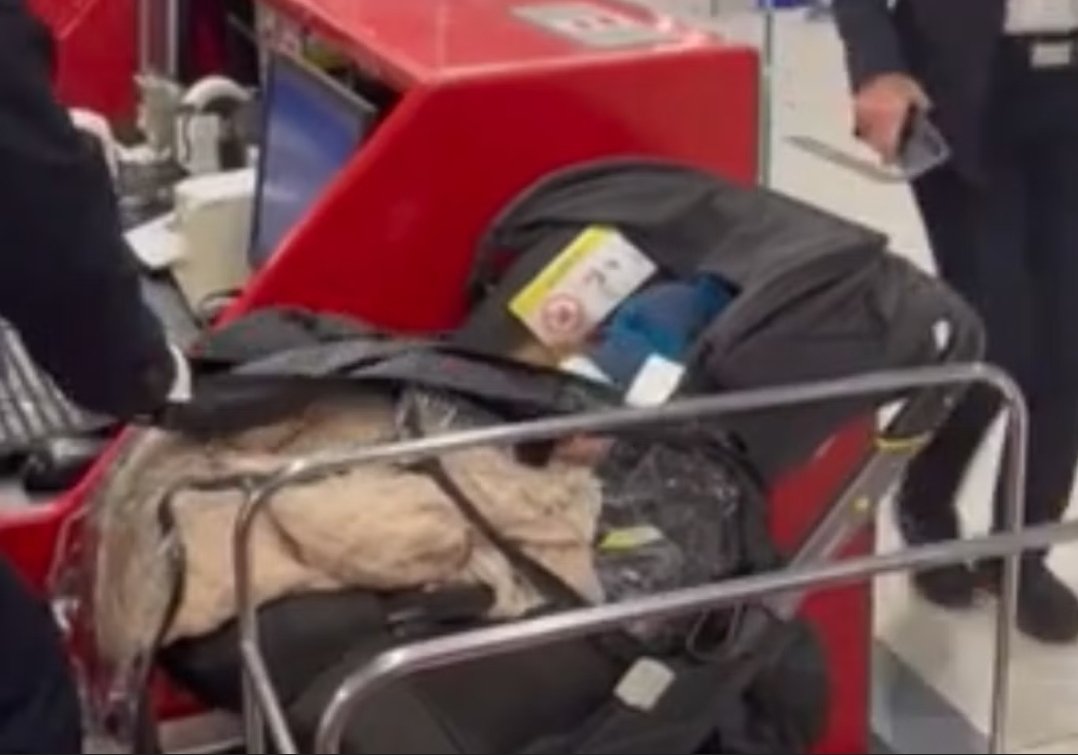 Shocking As Couple Leave Baby At Airport Check-in To Avoid Paying More For Flight
Airline staff at an Israeli airport were shocked when a couple decided to leave their baby at a check-in desk after a disagreement over having to buy a separate ticket for their child.
The incident happened at the Ryanair desk of Tel Aviv's Ben-Gurion Airport on Tuesday, the airline confirmed.
The couple were travelling on Belgian passports to Brussels when they discovered they had to pay extra for a seat for their baby, Local News Outlet, KAN reports.
Ryanair said the couple had not paid for a ticket for the child in advance.
Airport staff told local press that they had simply left their child in the baby stroller by the desk and walked on to passport control.
According to the Israel Airports Authority, the couple had arrived late for their flight to Brussels and seemed anxious to get through airport security – with or without their infant.
A Ryanair spokesperson said: "These passengers travelling from Tel Aviv to Brussels (31 January) presented at check-in without a booking for their infant. They then proceeded to security, leaving the infant behind at check-in.
"The check-in agent at Ben Gurion Airport contacted Airport Security, who retrieved these passengers, and this is now a matter for local police."
Israel's police authority has been approached for comment.