Israel Begins Direct Flights From Nigeria, See Date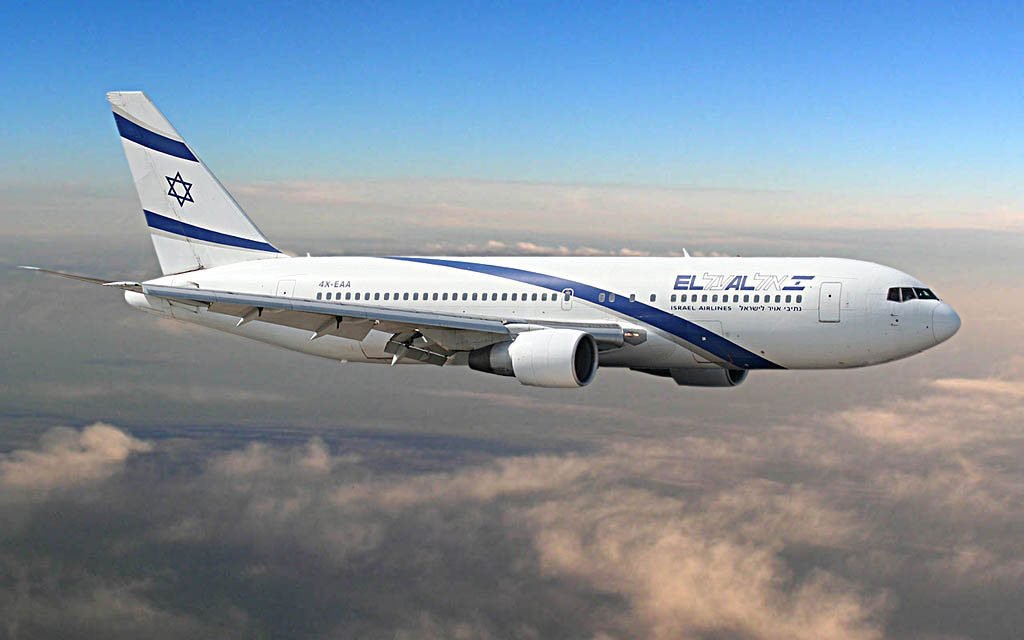 Israel Begins Direct Flights From Nigeria, See Date
Sharon Bar-Li, deputy director-general, African department, Israel ministry of foreign affairs relations and trade, has announced that, starting from March this year, Israel will begin, direct flights between the country and Nigeria.
She said it would enable the increase in trade between two countries.
Bar-Li said this at a meeting with Nigerian journalists on a media tour to Jerusalem on Wednesday.
She explained that the direct flights from Nigeria to Israel would further strengthen relations between Africa and the Middle East.
"Once we are able to inaugurate direct flights between Nigeria and Israel, we are going to see a boost because right now, there is no gateway for Israel into Africa," she said.
"As a former ambassador to Ghana, I can tell you that it is very difficult once you do not have a direct flight. Once this route starts working, we are going to see a huge change.
"We are going to see business flourishing; people will be able to come and go easily. We will see a pilgrimage. "
The Israeli official further said Nigeria was a very religious country, and the citizens, both Christians and Muslims, went to Israel on pilgrimage.
"Do not forget that Jerusalem is a sacred place for free religions, not just to Christianity, not just to Judaism, but also to Islam where people come to mount to do little hajj," Bar-Li added.
"By March, I really hope to be able to welcome Israel, the minister who will come on the first flight to inaugurate this route. It will be a very profitable route with a high demand for it.
"The eagerness to open this new route is a good sign for post COVID-19 recovery. "
Bar-Li said the inauguration direct flights between Israel and Nigeria would break all trade barriers and thereby improve the minimal bilateral relations between both countries, which had been on the low in recent years.
"The trade is very minimal, and I am hopeful that with this direct flight, we will have no more excuses," she said.