Peter Obi Reacts After Tinubu Won Presidential Election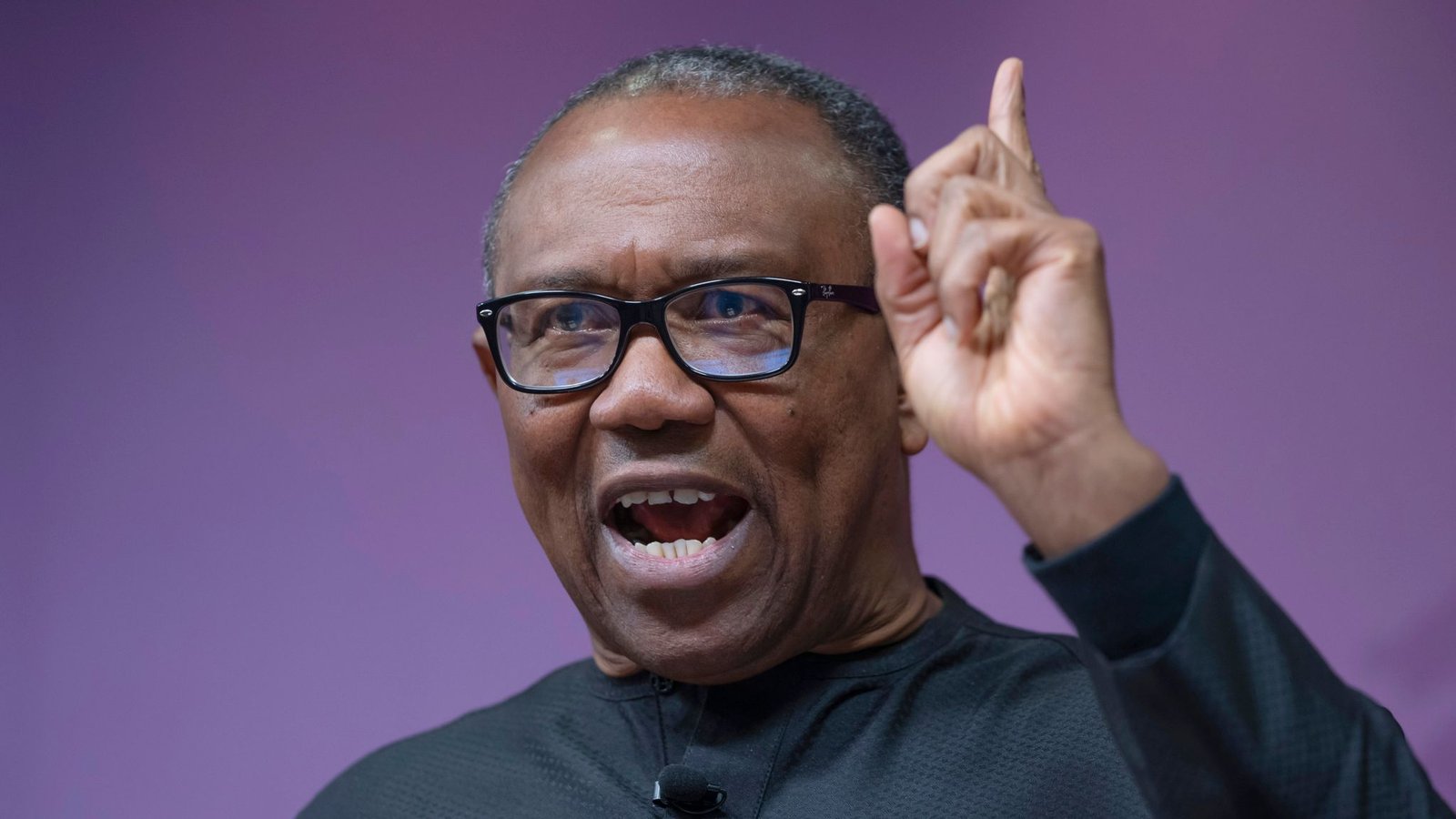 Peter Obi Reacts After Tinubu Won Presidential Election
The presidential candidate of the Labour Party (LP), Peter Obi, has made a first public statement after losing the 2023 election to the All Progressives Congress (APC) candidate, Bola Tinubu
Obi, who took to his micro-blogging page on Twitter on Wednesday afternoon, revealed that he is set to address Nigerians and the international community.
He gave the hint the address will hold today as he said 'shortly.'
The former Anambra State Governor also acknowledged the international press conference by his running mate, Yusuf Datti Baba-Ahmed.
He wrote in a personally signed statement: "Our Vice presidential candidate Dr. Yusuf Datti Baba-Ahmed is addressing an international press conference at the Labour Party Headquarters in Abuja. I intend to address Nigerians and the international community shortly. -PO"
Speaking on behalf of Obi in a press conference after Tinubu's declaration, the vice presidential candidate of the party, Baba-Ahmed on Wednesday said the Labour Party won the presidential election and would reclaim its mandate in due course.
He noted that since election results were unable to be transmitted electronically, there was no election.
Datti said in part: "It's our position that the results of the purported election did not meet the minimum standard of elections-Datti Baba-Ahmed, Labour Party Vice President
"We will continue the struggle, and we urge Nigerians to continue to struggle for their rights.
"Irrespective of the low level of confidence that we have in the system, we appeal to Nigerians to move out and vote for the Labour Party in the forthcoming governorship and state assembly elections.
"The Electoral Act 2022 provides that election result shall be electronically transmitted, this was not done it means the election did not hold."