Traditional Passports To Be Swapped For Heartbeats In Future, According To Experts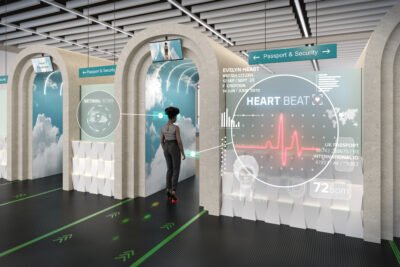 Traditional Passports To Be Swapped For Heartbeats In Future, According To Experts
A new study has predicted that passengers will move through airport security with heartbeat and biometric passports in future.
So do not bother about the colour of your passport.
The easyJet 2070: The Future Travel Report forecasts that in just 50 years' time, passengers' heartbeat signatures, which are unique to each person, and biometric details will be logged on a global system in the same way fingerprint scanning technology works today.
Travellers can also expect biomimetic sensory plane seats, which adapt to a person's body shape, optoelectronic inflight entertainment beamed directly to passengers' eyes, and digital holiday concierges by the year 2070, claim the academics behind the report.
According to the report, a language hearing aid can be used to translate and enable one to communicate in the language of choice.