What The Ban Of TikTok Means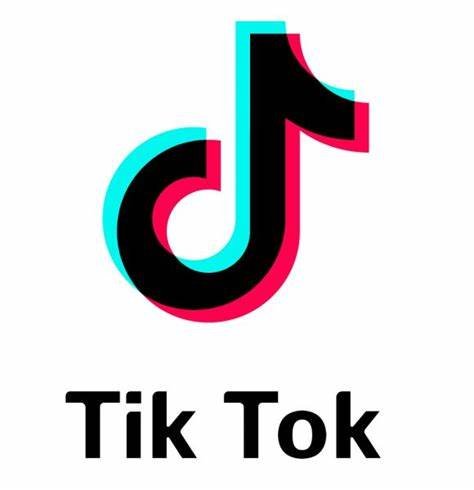 What The Ban Of TikTok Means
It's not too certain if the massively popular app is going off soon.
However, the United States of American government has been talking about outlawing it, and lawmakers in the country have been grilling the app's boss over privacy and national security issue.
The US lawmakers on Thursday grilled the Chief executive of Tiktok, Shou Zi Chew, as the political storm surrounding the China-owned social media platform intensifies with the Biden administration threatening to ban the app in the US.
TikTok, which is owned by the Chinese company ByteDance, has long faced criticisms over the data it holds on US users – data that lawmakers fear could fall into the hands of the Chinese government. While the platform has repeatedly denied those claims, stating it stores US user data outside of China, legislators on both sides of the aisle have united in their backlash despite the growing popularity of the company.
This period is a nervous time for content creators who've made a career on the app with content like comedy sketches, music, or beauty tutorials for their followers.
Meanwhile, according to Washington Post reports on Thursday, during the US lawmakers questioning the Tiktok boss, Shou Zi Chew, he responded that, his company is not owned by the Chinese government.
"Let me state this unequivocally: ByteDance is not owned or controlled by the Chinese government. It is a private company," Chew said in his opening statement.
He added that concerns about addiction and data privacy were an industrywide problem. "We believe what is needed are clear, transparent rules that apply broadly to all tech companies. Ownership is not at the core of addressing these concerns."
Chew also stated Project Texas, the company's proposal to use Austin-based cloud computing company Oracle to vet its code and ensure that U.S. user data are stored in the country and firewalled from access by foreign governments. "This eliminates the concern that some of you have shared with me that Tiktok user data can be subject to Chinese law," Chew told the committee.