Popular Ghanaian Tiktoker, Ahuofe Is Dead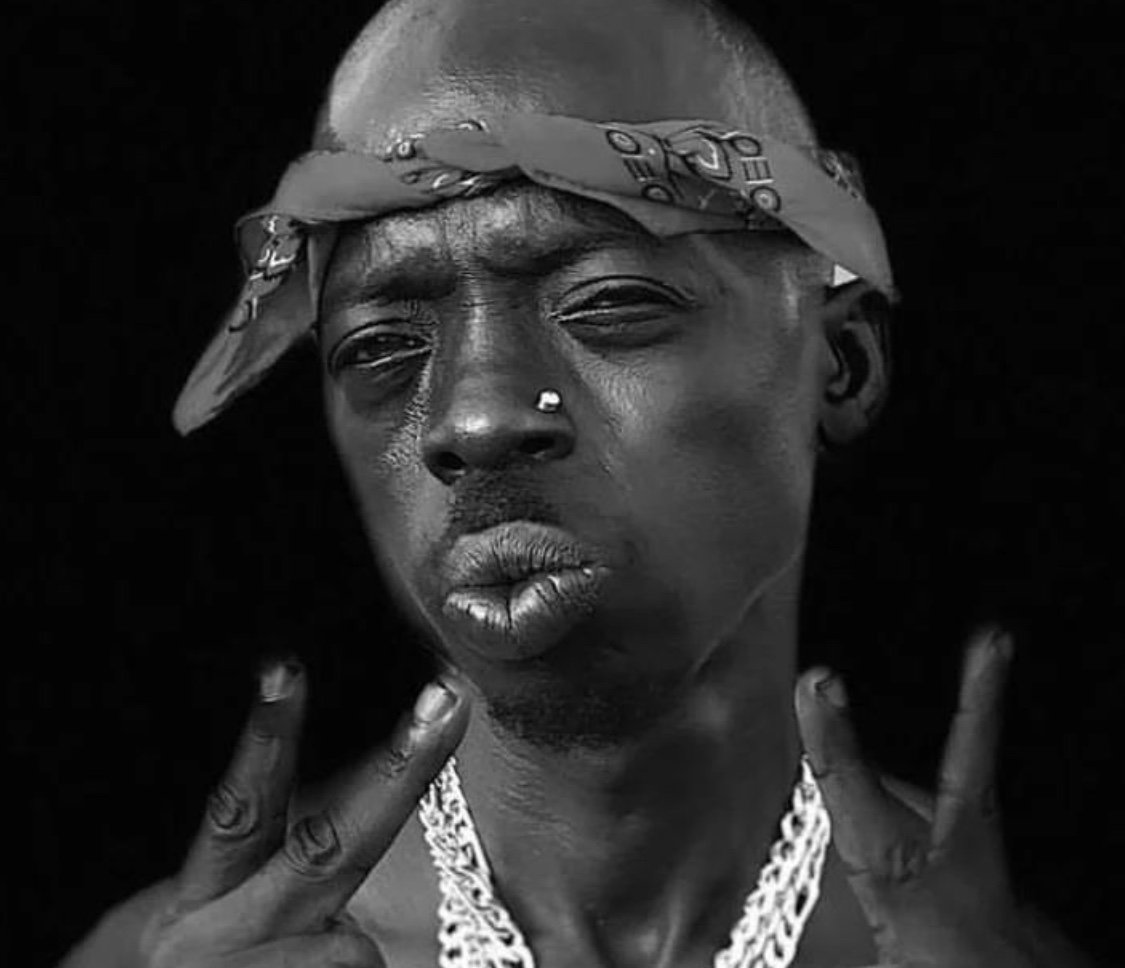 Popular Ghanaian TikToker, Ahuofe Abrantie also known as Tupac is reportedly dead.
At the early hours of today, March 30, the TikToker was allegedly discovered dead in his apartment in Kumasi, Ghana.
As at the time of filling this report, the details of his death is still very sketchy.
But in a recent post on social media, popular Kumasi rapper Jay Bhad of the Asakaa Boys appeared to corroborate his passing.
He posted a clip of Ahuofe with the cryptic description,
Life is too short; rest well, Ahuofe; you'll be missed forever.
A few months ago, Ahuofe rose to fame on social media after recordings of him dressed as a "gangster" went viral. The personality of the late, famous American rapper is mimicked in his video.