FG Declares Two Days Public Holidays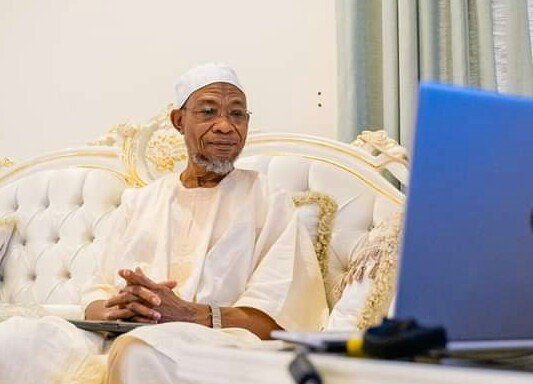 FG Declares Two Days Public Holidays
The Federal Government has decalred Monday, April 24, 2023 and Friday, April 21, 2023 as Public Holidays.
This is to commemorate this year's Eid-Il-Fitri.
As Shawaal, the 10th month of the Islamic lunar calendar, begins on Eid-Il-Fitri, the month-long Ramadan fast comes to an end.
On Wednesday in Abuja, the federal government's declaration was made by Ogbeni Rauf Aregbesola, the interior minister.