UK Court Finally Sentences Ike Ekweremadu To 10 Years Imprisonment Over Organ Harvesting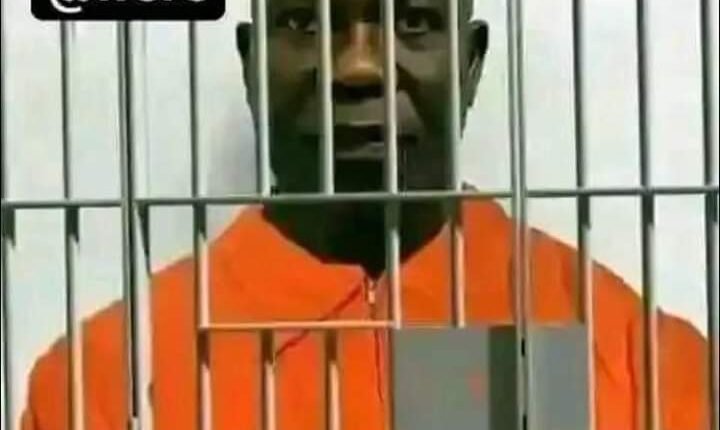 UK Court Finally Sentences Ike Ekweremadu To 10 Years Imprisonment Over Organ Harvesting
Former deputy senate president, Senator Ike Ekweremadu has been sentenced to 10 years in UK jail.
Ike Ekweremedu, the former deputy senate president, was, on March 23, convicted for luring a young man into the United Kingdom with a view to exploiting his kidney in a trial that lasted for 6 weeks at the Old Bailey.
The high-ranking senator was convicted alongside his wife, Beatrice and a doctor, Obinna Obeta. The first of its kind under the Modern Slavery Act.