BREAKING: Popular Nollywood Actor, Murphy Afolabi Dies After A Bathroom Fall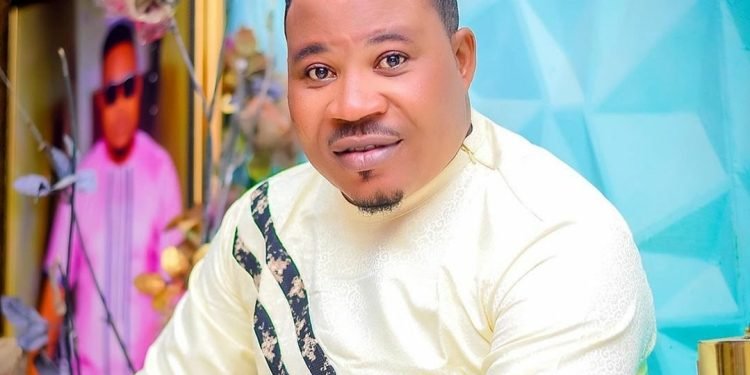 BREAKING: Popular Nollywood Actor, Murphy Afolabi Dies After A Bathroom Fall
Popular Nollywood actor, Murphy Afolabi has died after a bathroom fall.
The Yoruba movie star is said to have fallen in his bathroom and hit his head on the floor, leading to his death.
The 49-year-old Afolabi's death was announced on Sunday by fellow actor in Nollywood, Tunde Ola-Yusuf.
Sharing a picture of the actor, Ola-Yusuf wrote: "REST IN PEACE. "May God give the family and close associates the fortitude to bear the loss.
"Good night, Muphy Afolabi."
The tragic fall which led to Afolabi's death happened in his bathroom inside his home, which was a gift from MC Oluomo
The actor who was a top movie star recently celebrated his birthday on Friday, May 5.