NSCDC Nab Two Men For Defiling Minors In Jigawa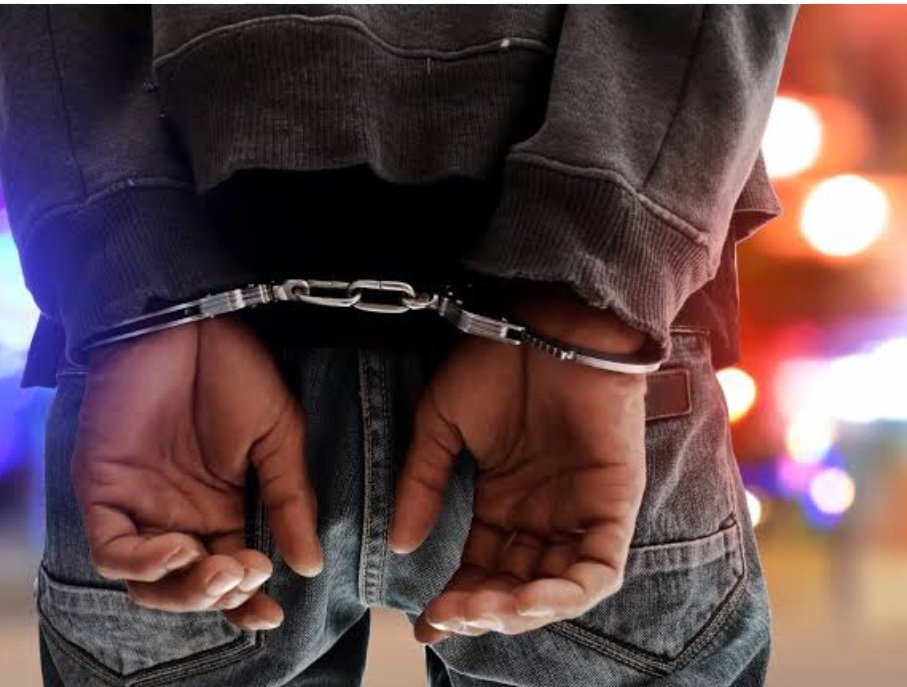 The Nigeria Security and Civil Defence Corps NSCDC has arrested two persons over a suspected case of defiling three minors in Auyo local government, Jigawa State.
Spokesman of the state's NSCDC command CSC Adamu Shehu stated this in a statement issued to DAILY POST on Tuesday.
He said those arrested are 25-year-old Umar Hassan and Alhassan Hussaini of Ungwar Bayi Quarters in Auyo LGA
According to him, Umar Hassan was earlier arrested on Saturday, 29th of July, 2023 following a complaint lodged by the father of an eight-year-old girl.
He said the suspect confessed to having derived pleasure from touching the child's privates but denied having canal knowledge of her.
"It happened when the suspect sent the eight-year-old girl to fetch water for his personal use and on her return lured her to his accommodation and satisfied himself by playing with her."
Adamu said Investigation into the case also led to the arrest of one Alhassan Hussaini whose name was also mentioned as among the suspects abusing other girls.
He said the victim also named two of her friends aged 8 and 9 respectively who have been abused by the suspects.
NSCDC spokesman said the medical examination conducted both at Auyo General Hospital and Sexual Assault and Referral Center (SARC) in Dutse on the child revealed evidence of sexual penetration including bruises and disruptive hymen in both girls.
The case is being investigated after which, the suspects will be charged to court for prosecution.