BREAKING: US, UK, Canada Sanction Former Central Bank Governor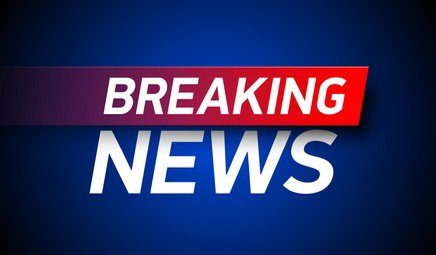 BREAKING: US, UK, Canada Sanction Former Central Bank Governor
The former long-serving governor of Lebanon's central bank, Riad Salameh, who is facing corruption charges, has been subjected to sanctions by the United States, United Kingdom, and Canada.
These countries imposed the sanctions on Thursday, alleging that Salameh contributed to the erosion of the rule of law in Lebanon through corrupt activities that benefitted himself and his associates.
According to a statement from the US Department of the Treasury, Salameh allegedly abused his position to unlawfully enrich himself and his associates by channeling hundreds of millions of dollars through complex shell companies to invest in European real estate.
The sanctions also encompass Salameh's brother, Raja Salameh, and former assistant Marianne Hoayek. Additionally, Anna Kosakova, who has a child with Riad Salameh, has been sanctioned, and the US has chosen to sanction Salameh's son Nady Salameh.
These sanctions involve freezing the assets of Riad Salameh and his associates, as well as prohibiting transactions between them and individuals or businesses from the sanctioning countries.
Canadian Foreign Minister Melanie Joly stated that these sanctions communicate the message that these countries will not tolerate significant corruption contributing to Lebanon's economic collapse.
Salameh has refuted the corruption allegations and expressed intent to contest them, noting that some of his assets had been frozen in previous investigations.
Having held the position since 1993, Salameh left his role as governor of the central bank in July. Despite previously being regarded as a financial expert, his legacy has been marred by Lebanon's banking sector collapse and corruption accusations at home and abroad.
In February, Lebanon charged him with embezzlement, money laundering, and tax evasion. In May, both France and Germany issued warrants for his arrest, with Interpol red notices listing him as wanted for money laundering in both countries.
Last year in March, France, Germany, and Luxembourg seized assets amounting to 120 million euros ($135 million) in a probe into his wealth.
It has been reported that Salameh will soon face trial in Paris, a situation he has characterized as being made a scapegoat for Lebanon's severe economic crisis. The country's currency has devalued by 98 percent against the US dollar due to decades of corruption among state officials. Salameh and his associates have faced criticism for mismanaging the nation's economy.