JUST IN: Curfew Declared In Parts Of Lagos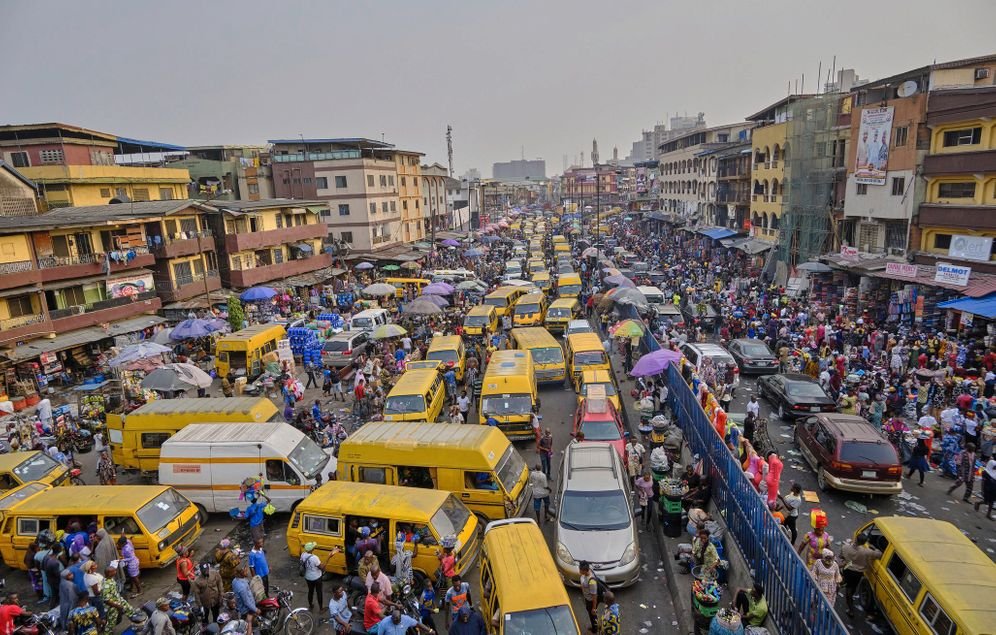 JUST IN: Curfew Declared In Parts Of Lagos
A curfew between 10pm and 5.30am on Saturday, August 19 and Tuesday, August 22, 2023 has been declared in parts of Ikorodu, Lagos State.
This is due to the Eluku festival holding in the area.
According to information on a flyer circulating on social media platforms, announced by the Olumale Eluku of Ikorodu, Chief Murisiku Oreagba, disclosed that "Oba Abdul-Kabir Shototobi has confirmed that this year's Eluku Festival (Ikorodu Town) will come up on the dates mentioned above.
"He advised both males, females, sons, and daughters, residents, strangers, car owners, Okada riders, Keke Marwa riders, drivers and especially those who are non-Yoruba or indigene of Ikorodu Town to please stay away from coming into Ikorodu Township from 10pm to 5:30am on the above-named dates."
Contacted, Oreagba whose name was on the flyer confirmed its authenticity. He however said that the affected areas were only the centres of the town and not the entire town.
Oreagba, in a telephone conversation on Thursday, said, "Yes. It's in the centre of the town, not the whole of Ikorodu. It has boundaries, not the entire Ikorodu. It's the old centre of the town. It does not affect everywhere.
"Like, on Lagos Road, people will be out, banks will operate, but at Ajina which is the centre of the town and Cele – those old centres – they are the affected areas. Those who live in the centre of the town are aware that we do a cultural event every year. At Ebute, people will come out."
The state Police Public Relations Officer, Benjamin Hundeyin, said the command had no intelligence of any security threat in the area but the police are on alert to respond to any.
Hundeyin said, "So far, we don't have any problem in Ikorodu. Our intelligence so far has not gathered that there is any threat to security. We are on alert, we have our ears on the ground and we will do everything possible to forestall a breakdown of law and order and the people have access to us, so if there is any issue, you can be rest assured that we will respond quickly."
LAGOS, NIGERIA - DECEMBER 25: A view from Nigeria's Lagos city as people continuing their daily lives in crowded area amid the novel coronavirus (Covid-19) pandemic, on December 25, 2020. Vehicle and human density continues. People did not pay attention to social distancing in the city. (Photo by Adeyinka Yusuf/Anadolu Agency via Getty Images)