Dollar, Pound And Euro To Naira Exchange Rate For Today 22 August 2023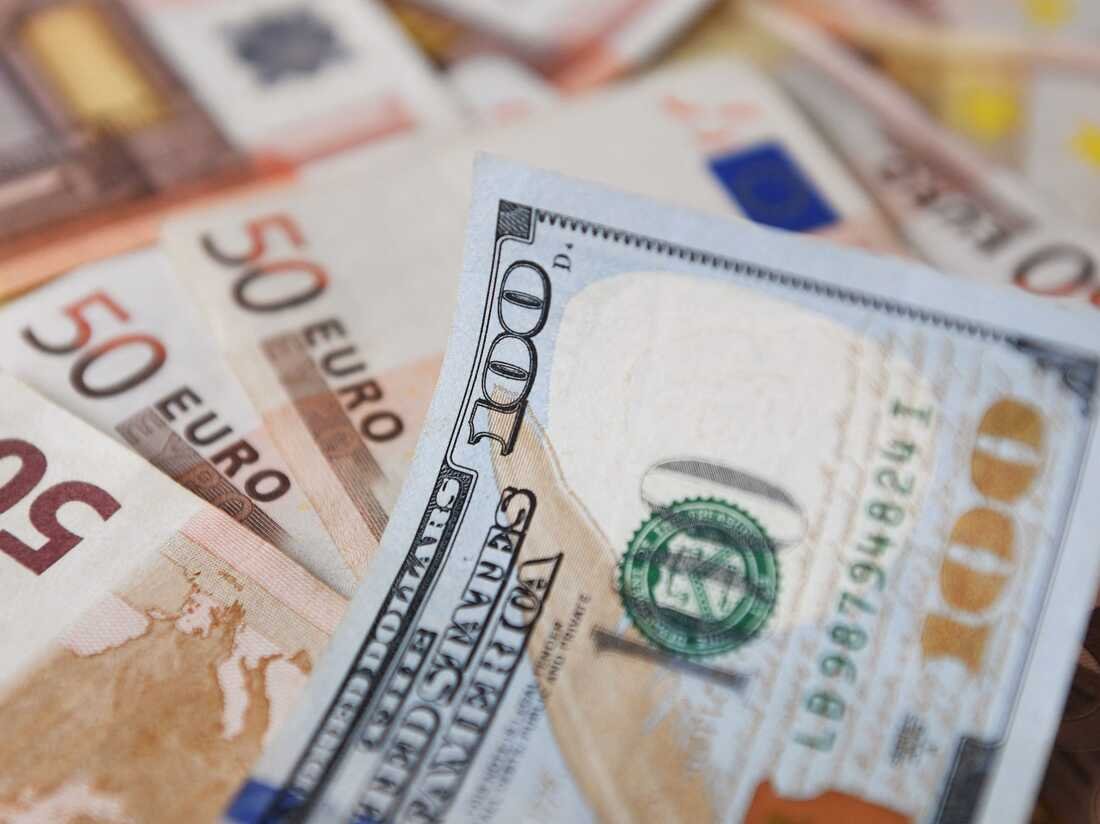 Dollar, Pound And Euro To Naira Exchange Rate For Today 22 August 2023
Onyxnewsng has shared the official dollar to the naira exchange rate in Nigeria today, 22 August 2023, including the Bureau De Change (BDC) rate and CBN rates.
The Pounds and Euro to Naira exchange rate can also be seen below.
What is the Official Exchange Rate for Dollar, Pound and Euro to Naira today?
The exchange rate between the Naira and the US dollar according to the data released on the FMDQ Security Exchange the official forex trading portal showed that the Naira opened at ₦762.90 per dollar on Monday, August 21, 2023, and closed at ₦761.32 per $1 on Monday, August 21, 202.
The Central Bank of Nigeria (CBN) on Wednesday 14th June 2023 announced the unification of all segments of the forex exchange (FX) market.
In a circular, the CBN said all FX windows are now collapsed into the investors & exporters (I&E) window.
According to the apex bank, the move is part of a series of immediate changes to operations in the Nigerian FX market.
On the other hand, Dollar is selling 880 and is buying 900 as at this morning, according to the beau de change in Lagos and some parts of Abuja. Pounds is selling 1113 and buying at 1123, and the Euro is buying at 1032 and selling rate is 1100 earlier today.