BREAKING: UAE Lifts Visa Ban On Nigerians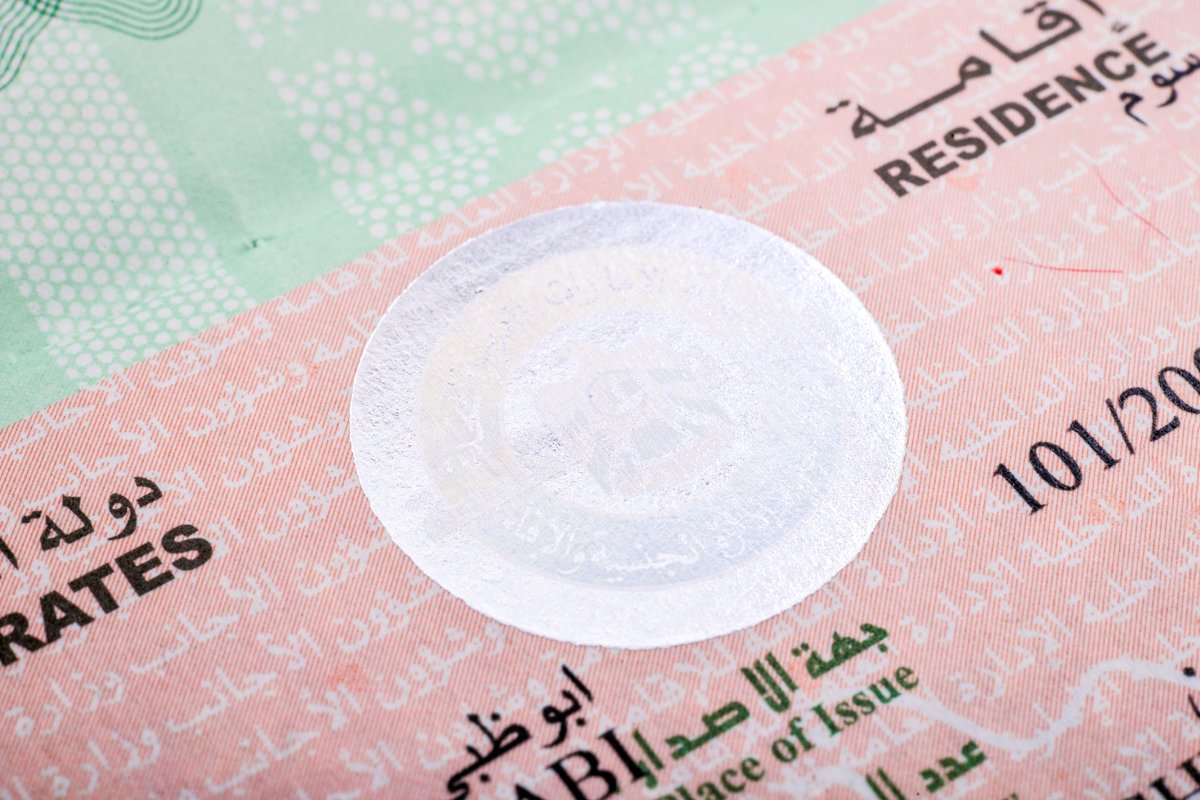 BREAKING: UAE Lifts Visa Ban On Nigerians
The United Arab Emirates (UAE) has officially lifted the visa ban that had been in place for Nigerian travelers for nearly one year.
This comes as a result of a historic agreement reached between Nigerian President Bola Tinubu and the President of the UAE, Mohamed bin Zayed Al Nahyan, on Monday.
The Special Adviser to the President on Media and Publicity, Ajuri Ngelale, confirmed this news in a statement, marking a momentous turning point in diplomatic relations between the two nations.
According to the statement, this historic agreement paves the way for the immediate resumption of flight schedules by both Etihad Airlines and Emirates Airlines into and out of Nigeria.
READ ALSO
BREAKING: UK Government Approve Visa Centre In South East State, Nigeria
UK Government Announces Free Visa, £10,000 Offer To Nigerian Graduates – How To Apply
This development will undoubtedly be welcomed by travelers, businesses, and individuals alike, as it reopens crucial air travel links between the two countries.
It's worth noting that the UAE had previously imposed the visa ban on Nigerian travelers, a move attributed to past incidents during the tenure of the previous Nigerian President, Mohammadu Buhari.
As details of this agreement unfold, it is anticipated that further information regarding visa issuance and travel requirements will be provided to ensure a smooth and hassle-free travel experience for Nigerians heading to Dubai.
This development signifies a renewed commitment to diplomatic cooperation and economic ties between Nigeria and the UAE, opening up new opportunities for trade, tourism, and cultural exchange between the two nations.