Sanwo-Olu Orders Arrest Of 'Military Officer'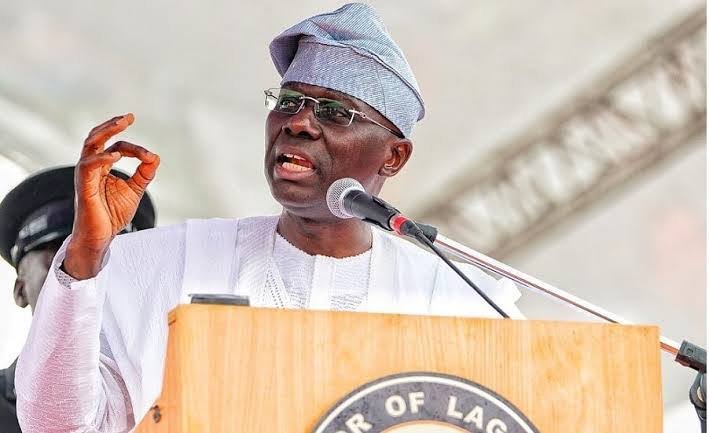 Sanwo-Olu Orders Arrest Of 'Military Officer'
A video of Lagos governor Babajide Sanwo-Olu on social media ordering the arrest of a man who was riding a motorcycle against traffic on Victoria Island's Ozumba Mbadiwe road has surfaced.
Sanwo-Olu stopped the security guards in his convoy to arrest the motorcyclist after spotting him travelling through one-way traffic on Ozumba Mbadiwe Road while en route to an event.
The change occurs a few weeks after the state banned okadas, or commercial motorcycles, from six LGAs.
Watch the video below…
Sanwo-Olu orders arrest of 'military officer' riding motorcycle against traffic pic.twitter.com/DfJI9J6HIx

— Vibez Chancellor (@HoeGee_Tyla) June 29, 2022