Former Mr Universe Assassinated In Anambra (Photo)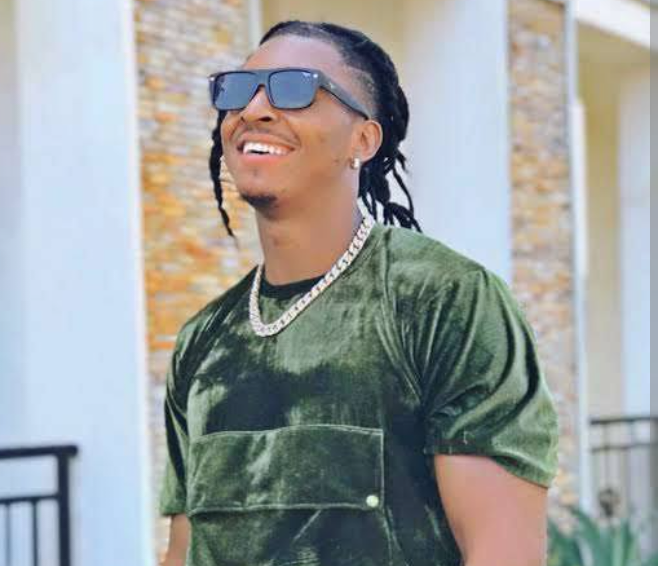 Former Mr Universe Assassinated In Anambra (Photo)
Slami Ifeanyi, a former Mr. Universe, singer, and actor, was assassinated in Umubere, Akwa, the state capital of Anambra.
The 31-year-old songwriter was killed while driving his newly purchased vehicle.
According to a close friend of the musician who spoke about the incident, the singer was attacked.
He claimed that the incident occurred while Slami was driving a car he had just purchased. "Although we don't know why he was attacked, it appears to be a targeted attack," he said.
Slami's sound incorporated Afropop, Highlife, and RnB, which he used to entertain his audience. Slami was a musician from Nigeria.
Slami was not only a singer, but also a model, an actor, and the founder of the SLAMI EMPIRE, which hosted ANAMBRA GOT TALENT.
Social media, particularly Facebook, has been flooded with reactions to his death.