Nigerian Students In UK Face High Risk Of Deportation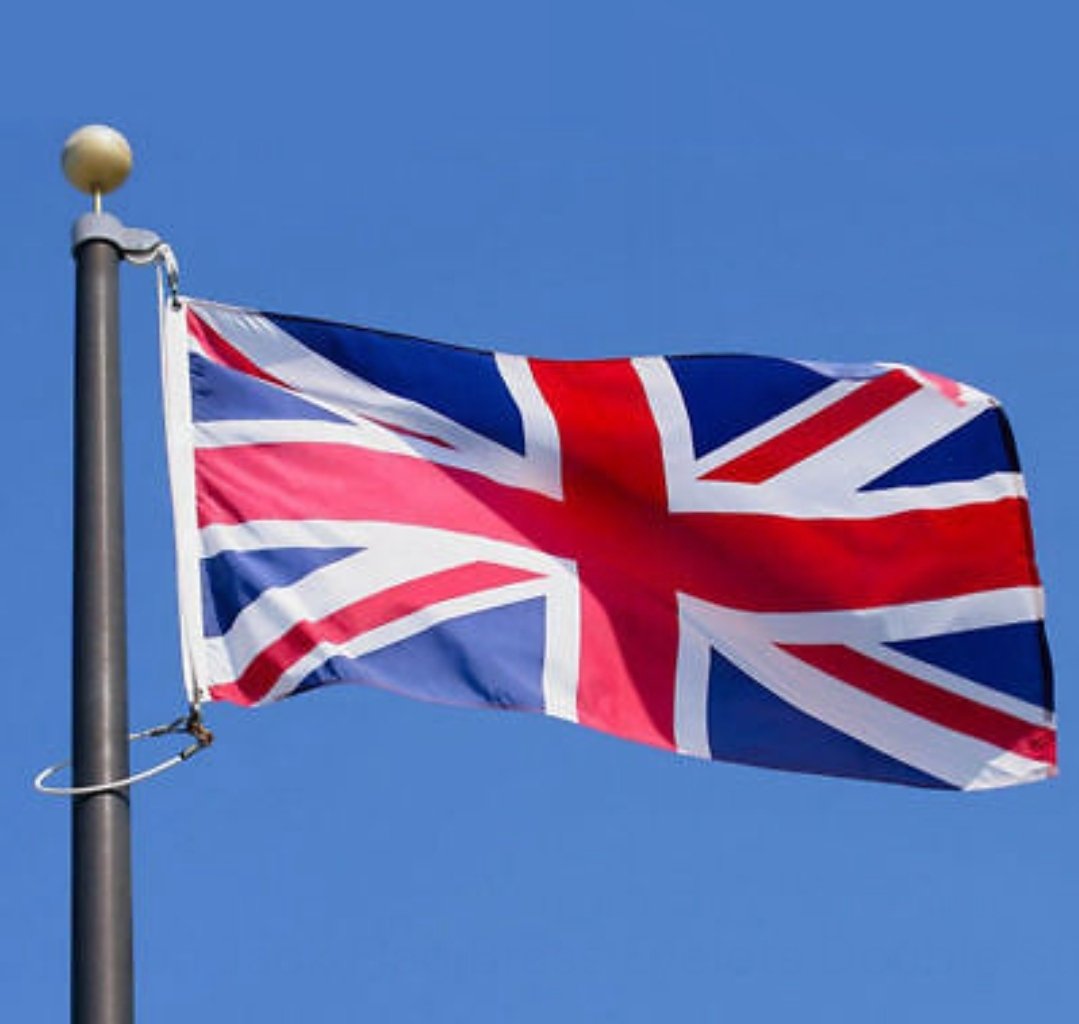 Nigerian Students In UK Face High Risk Of Deportation
Nigerians and other immigrant students in the UK face a high risk of deportation upon completion of their studies.
According to The Daily Mail, UK Home Secretary Suella Braverman is currently attempting to reduce the amount of time that foreign students can stay in the UK after graduation.
Immigrants who come to the UK to study can currently stay for two years after graduation.
However, the education department is said to be opposing Braverman's plan to reduce that to six months, after which they must find a skilled job that qualifies them for a work visa or leave the UK.
According to the Daily Mail, the development is the latest twist in a long-running dispute over foreign student numbers.
"Braverman has committed to cut immigration and 'substantially reduce' the number of unskilled foreign workers coming to Britain, from 239,000 to 'tens of thousands.'
"As part of that, she wants to reduce the number of international students who can apply for a graduate post-study work visa, which allows any student who has passed their degree to remain and work in the UK for at least two years.
"But education officials fear this will make the UK less attractive to foreign students, who pay far more than UK students for their courses and are a major source of income for universities," the media house stated.