Peter Obi Won Plateau State – Middle Belt Forum (Scores Revealed)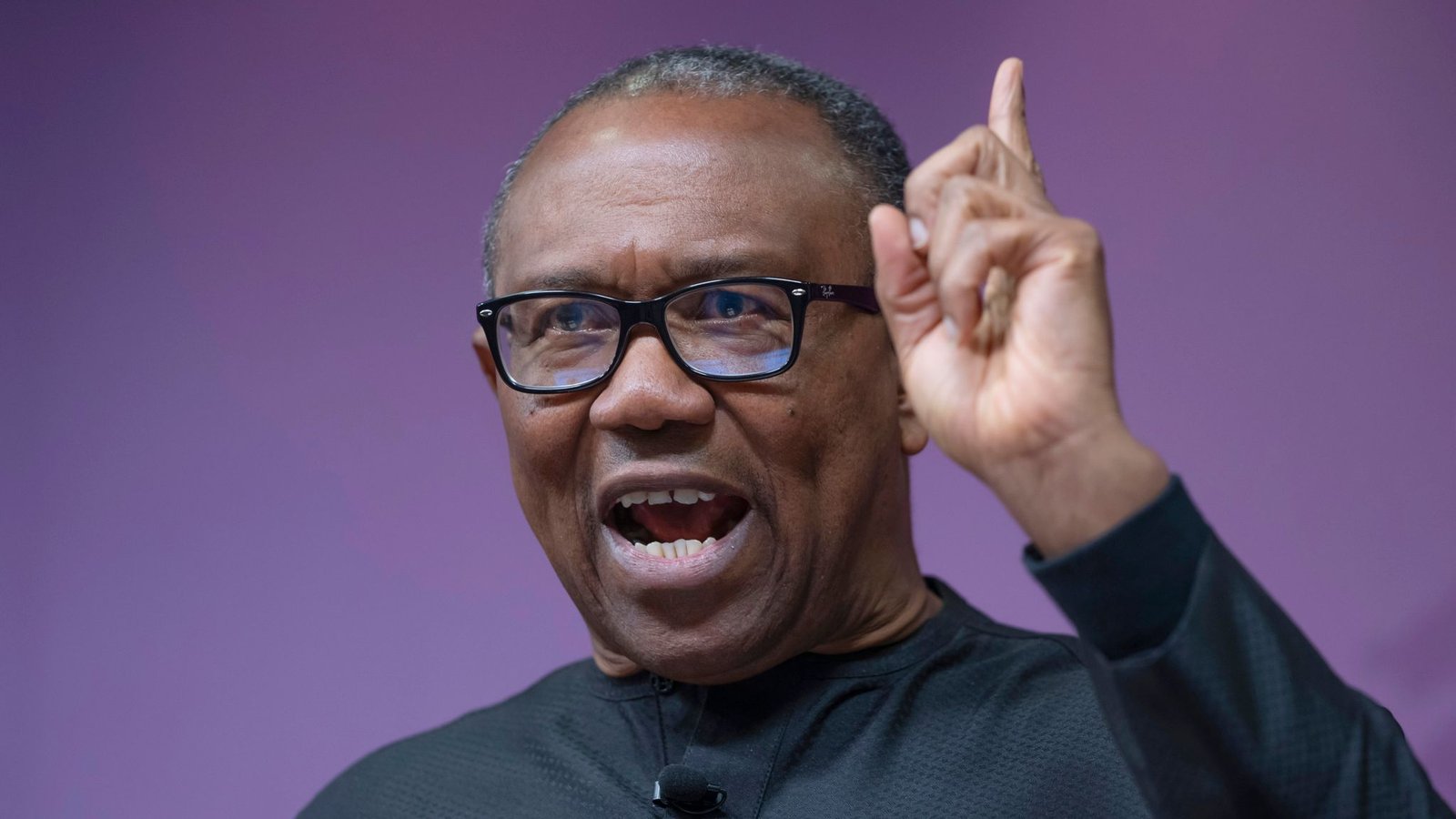 Peter Obi Won Plateau State – Middle Belt Forum (Scores Revealed)
A frontline member of the Middle-Belt Forum (MBF), Adakole Ijogi has claimed Labour Party presidential candidate, Peter Obi got far more votes than the votes the Independent National Electoral Commission (INEC) declared for Plateau State.
Even though Obi won Plateau State during the presidential election, the official results declared by INEC indicate he scored 466,272 votes.
When asked in an interview on Kaftan TV if he envisaged Asiwaju Bola Ahmed Tinubu would win the presidential election, considering the fact that he told the people of Middle-Belt to rally round Obi.
Adakole Ijogi said, "well, the election outcomes are still being contested. I strongly disagree with some of the results that they called. For instance, I was in the situation room, and the results from Plateau were highly doctored. Labour Party and Peter Obi got up to 1.2 million votes, but what was declared was less than 600,000 votes. 
The same thing goes for Benue, Labour Party got almost 47% of all the total votes cast based on what we monitored in the situation room, that is, from our agents on ground where we are getting the results. Well that's not what was declared.
The same thing happened again in Lagos, I mean, you can imagine the Lagos one. So that election is still being contested."