Popular Abuja Market Demolished (Photos)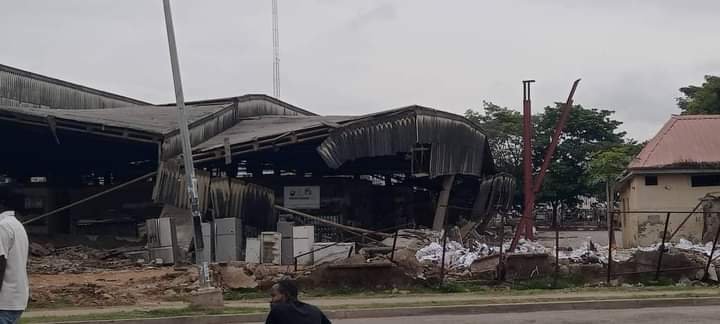 Popular Abuja Market Demolished (Photos)
The Federal Capital Territory Administration on Saturday demolished the UTC Shopping Complex located at Area 10 in the Garki area of Abuja.
Shopowners who claimed notice were not given to them also said the Joint Task Force of the FCTA stormed the area in the early hours of Saturday, barring them from evacuating valuable items from their shops before the commencement of the demolition.
However, they had been instructed to move to the other complex provided.