BREAKING: Nigerian Air Force Base Abuja On Fire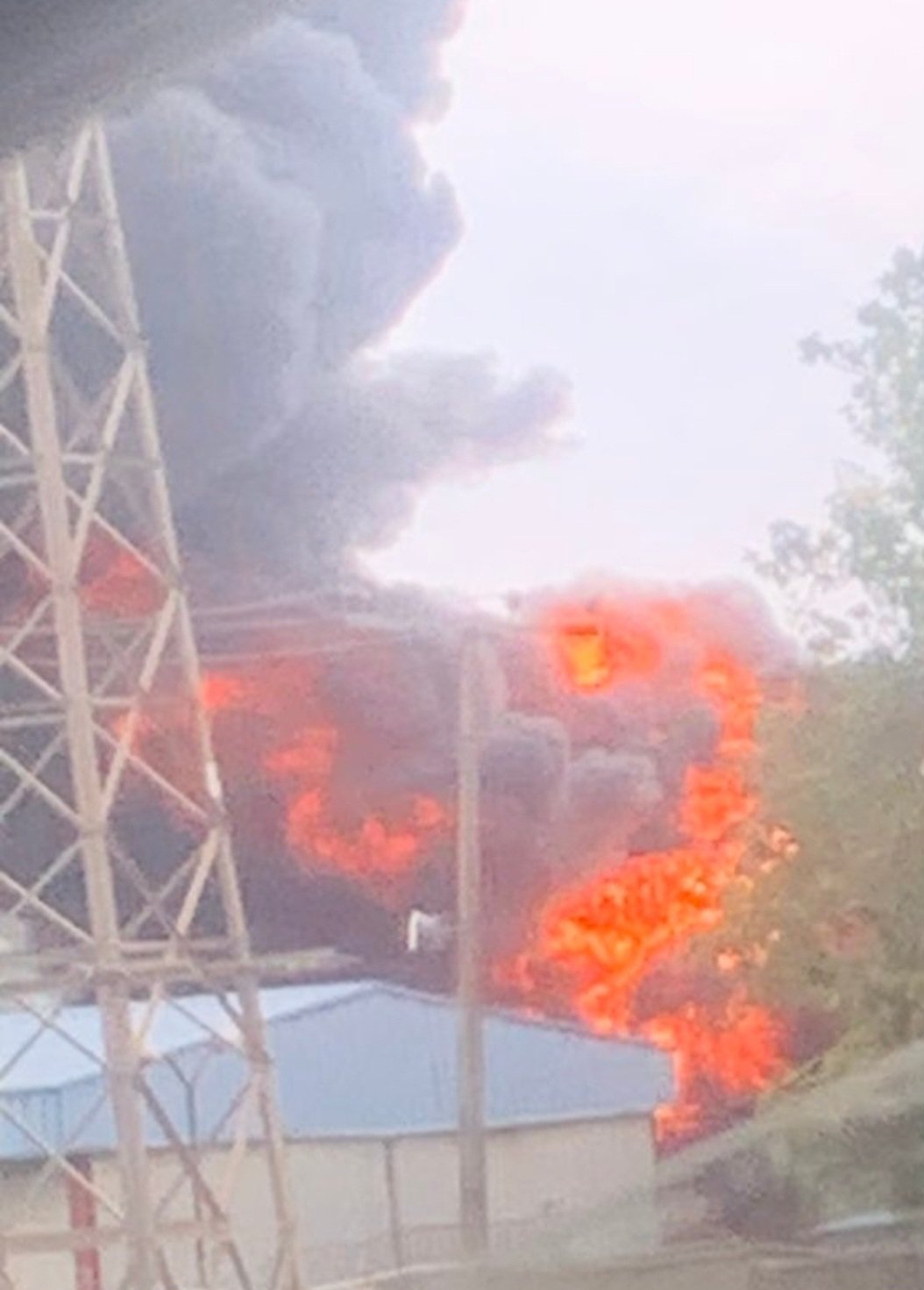 BREAKING: Nigerian Air Force Base Abuja On Fire
Some buildings within the Nigerian Air Force Base along Airport Road in the Federal Capital Territory, gutted fire on Wednesday morning.
The cause of the fire outbreak is unknown as of press time.
However, our correspondent can confirm the timely intervention of operatives of the Federal Fire Service attempting to put out the fire.
Responding to an inquiry about the incident during a telephone interview with our correspondent, the Head of Operations, FFF FCT, Amiola Adebayo, said firefighters are working hard to completely put out the fire.
Adebayo said, "The fire gutted part of the NAF Base, and our men are here putting out the fire, and we're working hard to completely quench the fire.
"However, I can't confirm the cause of the fire outbreak yet, but we'll put out a statement once our findings are concluded."
The military base is located beside the Nigerian Correctional Service National Headquarters, Abuja.