Video Of Shanquella Robinson's Funeral Is Trending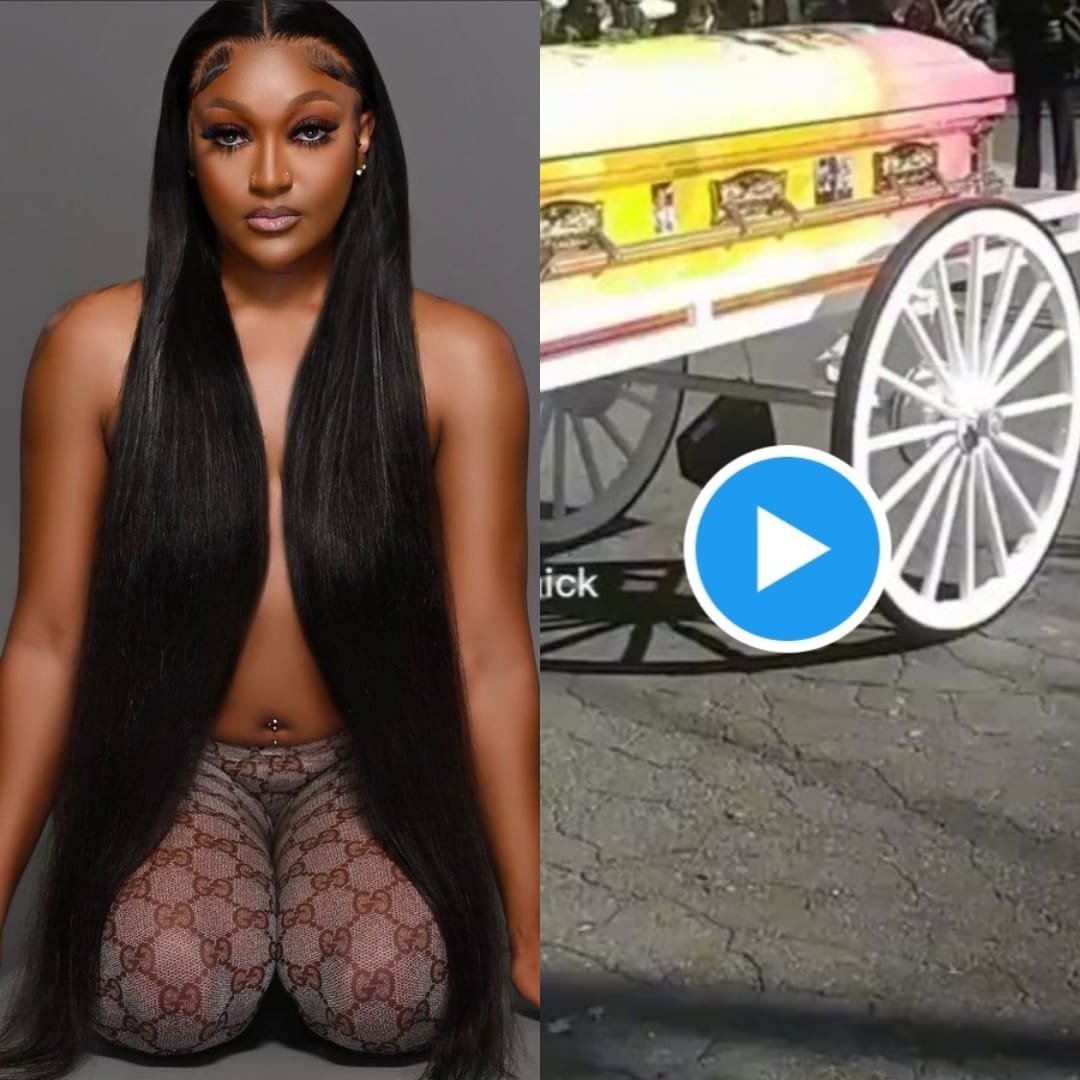 Video Of Shanquella Robinson's Funeral Is Trending
On Saturday 19 November 2022, the family and surrounding West Charlotte community laid to rest the body of 25-year-old Shanquella Robinson.
Funeral services were held inside a packed Macedonia Baptist Church.
A packed church today for the funeral service of #ShanquellaRobinson.

The message: continue to push for justice. pic.twitter.com/GKgZXAqJA3

— Brandon Hamilton (@BHAMonTV) November 19, 2022
Few weeks earlier, six friends traveled to the resort city of San Jose del Cabo, Mexico to celebrate a birthday, however less than 24 hours later Shanquella was pronounced dead.
Now, her family is still trying to figure out how and why their loved one is no longer with them. To date, when speaking about how the group explained what happened, her mother, Salamondra said, "each one of the people that was there with her was telling different stories."
See video of Shanquella Robinson's funeral below…
She was laid to rest. My heart breaks for her family right now. Rest In Peace Queen you are with the ancestors now Among the great ones. #shanquellarobinson #JusticeForShanquellaRobinson pic.twitter.com/9lAtGCRsKT

— LearnALanguage4fun (@ALanguage4fun) November 20, 2022
Shanquella Robinson funeral was Saturday November 19, 2022 .R.I.P #shanquellarobinson #shanquellarobinsonfuneral #JusticeForShanquellaRobinson pic.twitter.com/54iwRn5D8p

— Fresh Mission Media (@fresh_mission) November 19, 2022