Pastor Dies Attempting To Recreate Jesus' 40 Days Fast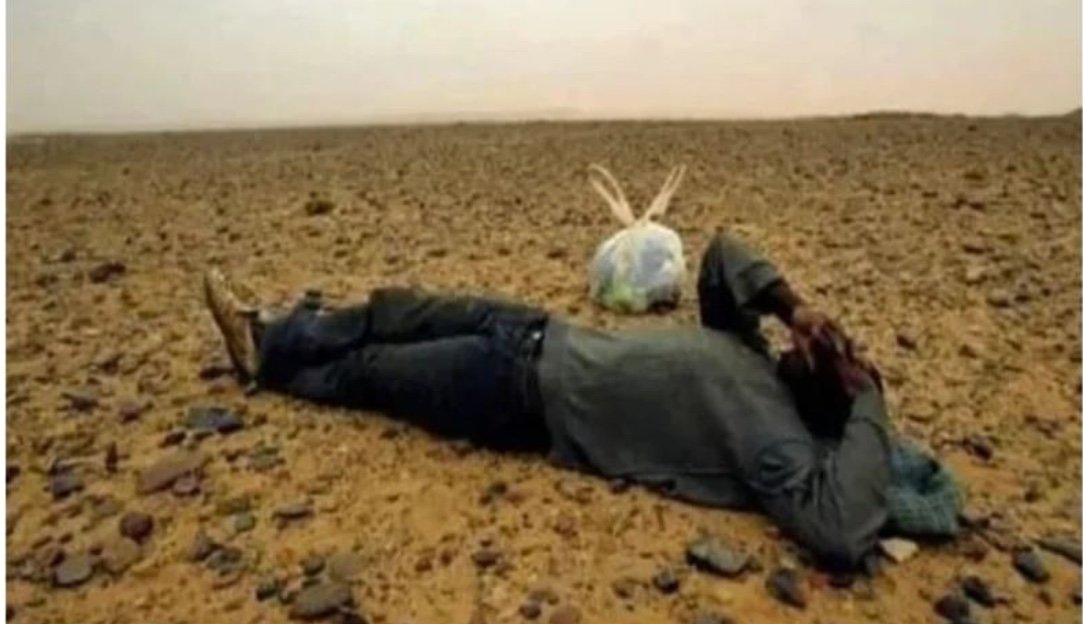 A pastor in Mozambique has passed on after attempting to fast for 40 days just like the lord Jesus Christ.
Fransisco Barajah, who founded the Santa Trindade Evangelical Church in the central province of Manica, was unable to stand, bathe, or walk by the end of his fasting, Noticias Online reports.
He kicked the bucket at a hospital in the city of Beira on Wednesday, February 15.
Relatives and friends became worried about Barajah's health as he visibly deteriorated, ultimately deciding to intervene.
The local reports of Barajah's attempt to recreate the fast says he was forgoing water as well as food.
The pastor, who also worked as a French school teacher, was said to have developed "severe anemia" and had internal organ damage, and was unable to digest food.
One of Barajah's Neigbour said the clergyman had became sick on the 25th day of his fast, but his health became much worse on the 38th day.
Medics reportedly attempted to rehydrate and nourish Barajah with liquid food but to no avail.