BREAKING: Chelsea FC Sacks Coach Graham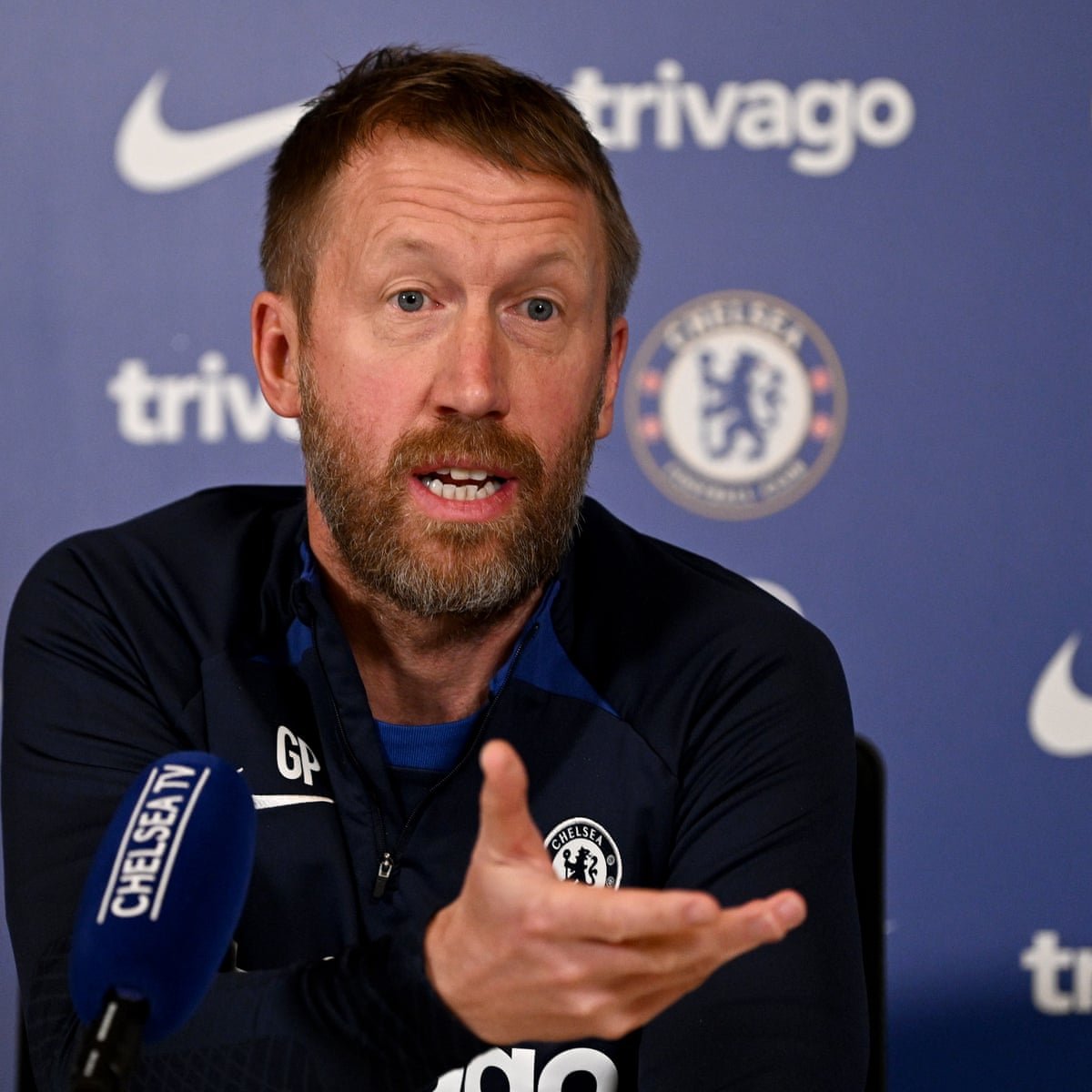 BREAKING: Chelsea FC Sacks Coach Graham
Chelsea FC has announced that Graham Potter has left the club.
The football club said Graham has agreed to collaborate with the club to facilitate a smooth transition.
During his time with the club, Graham has taken Chelsea to the quarter-final of the Champions League, where they will face Real Madrid.
"Chelsea would like to thank Graham for all his efforts and contribution and wish him well for the future," Chelsea said in a statement.