BREAKING: Spain Emerges Winner Of 2023 FIFA Women's World Cup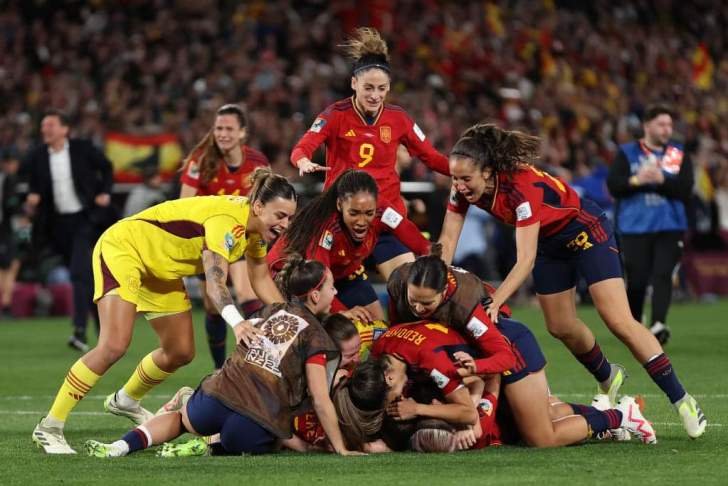 BREAKING: Spain Emerges Winner Of 2023 FIFA Women's World Cup
Spain have been crowned winners of the 2023 FIFA Women's World Cup.
Spain defeated European champions and tournament hopefuls, England 1-0 at the Australia Stadium to claim their first women's world cup trophy.
Captain Olga Carmona picked up from where stopped in the semifinal to fire her team pass the Three Lionesses.
La Roja held their nerves and showed strength in the battle against one of the favourites for the crown.
They are crowned world champions at just their third World Cup.
La Roja had won just one of their previous seven World Cup matches before this tournament.
Their sixth win in Australia and New Zealand sees them crowned world champions.