Nollywood Actor, Jimmy Odukoya Succeeds Late Father As Fountain Of Life Senior Pastor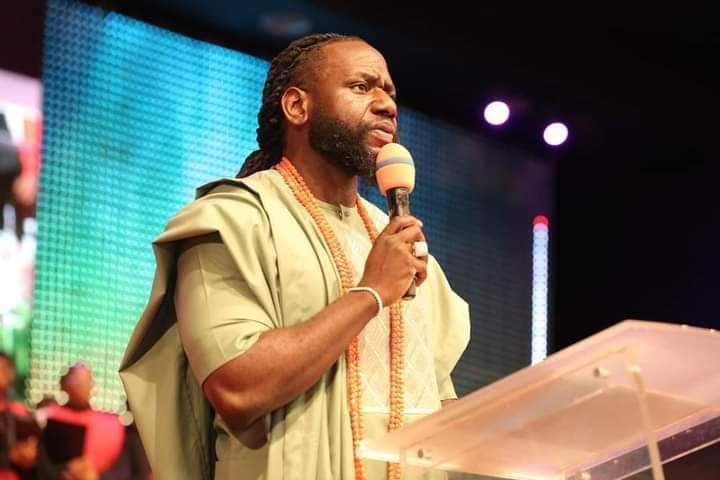 Nollywood Actor, Jimmy Odukoya Succeeds Late Father As Fountain Of Life Senior Pastor
Jimmy Odukoya, the first son of late Bimbo and Taiwo Odukoya, has been named as the senior pastor of the Fountain of Life Church, Ilupeju, Lagos.
The announcement was made during the church service today, Sunday, September 17.
Addressing the congregation, Rotimi Okpaise, a pastor, said the late Taiwo Odukoya confided in the board of trustees (BoT) members about the succession plan before he died.
Okpaise said the BoT unanimously elected Jimmy as the senior pastor and chairperson of the board.
"The board has chosen Saturday, September 30, 2023, as the date of Jimmy's installation," he said.
Also, his sister Pastor Tolu Odukoya-Ijogun is the new associate Pastor.
Onyxnewsng recalls that Odukoya, the founder of the church, died in the United States of America on August 7 at age 67.
Jimmy, who is a Nigerian actor and musician, got his education at the Oral Roberts University, USA.
Aside from acting, he is also a motivational speaker.